Dressed Post - FJ Treated Pine Unprimed from Hazelwood & Hill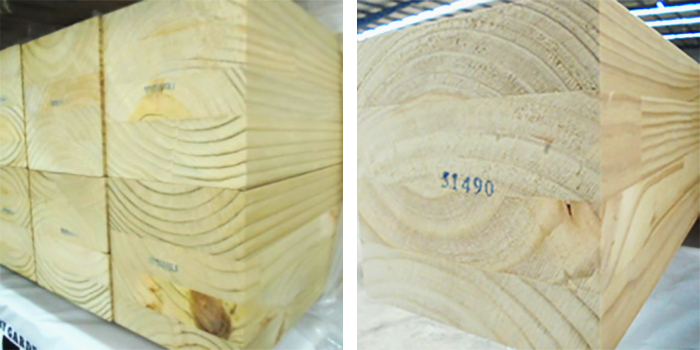 Dressed Post - FJ Treated Pine H4 GL8 - Unprimed Now Available from Hazelwood & Hill
Hazelwood & Hill offer the Period Timber Mouldings new range of Dressed Post - FJ Treated Pine H4 GL8 - Unprimed. Finger-jointed treated pine is a long, straight, and defect-free length of timber less likely to twist than a natural piece of timber. H4 treatment protects against decay, termites, and borers, and is suitable for use outside and inground.
The CCA treatment is used to treat the timber to the H4 level. H4 Posts are commonly used for fence posts and landscaping applications. Noting they are not suitable for structural or critical applications;
Available in Sizes: 135 x 135mm, 112 x 112mm, and 88 x 88mm.
Comes in lengths from 2.4 to 6 metres.
Subject to availability at time of order.
Please call today to discuss your job requirements and stock availability with the Hazelwood & Hill sales team.