Fire Rated Boundary Walls from Network Building Supplies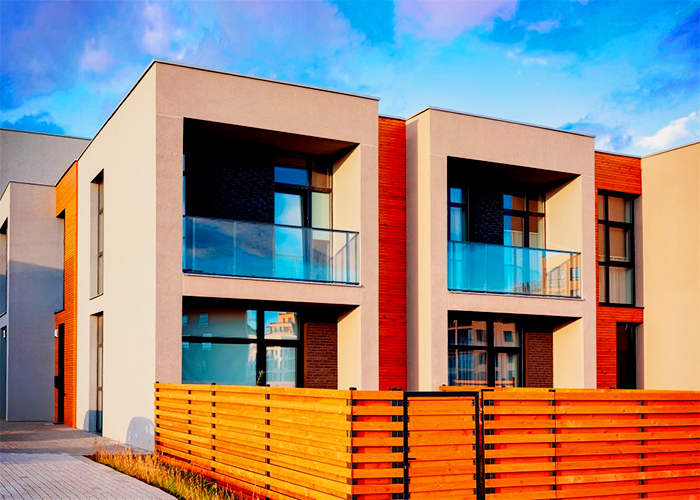 Network Building Supplies boasts a complete range of fire rated wall systems from CSR Gyprock. BCA compliant, these create the ideal boundary wall for multi-residential developments in Bushfire Attack Level (BAL) classified areas. They are purpose-designed to contain or prevent the spread of fire to adjacent structures, and are also great for commercial applications.
The CSR Gyprock range of fire-resistant wall solutions available from Network Building Supplies include Fyrchek™, Fyrchek™ MR, EC08™ Impact, EC08™ Impact MR, and EC08™. All meet the 60/60/60 FRL criteria as set by the BCA and provide the following advantages;
A complete fire-resistant solution, so you've no need for additional protection and can maximise your valuable space.
Can be raised on-site without requiring access from adjoining properties.
Doubles as BCA compliant acoustic insulation.
Allow for stage financing and sales with individual titles.
For more information or to specify fire rated boundary walls by CSR Grprock from Network Building Supplies, visit www.networkbuilding.com.au.