Social Distancing Carpet Tiles from The Nolan Group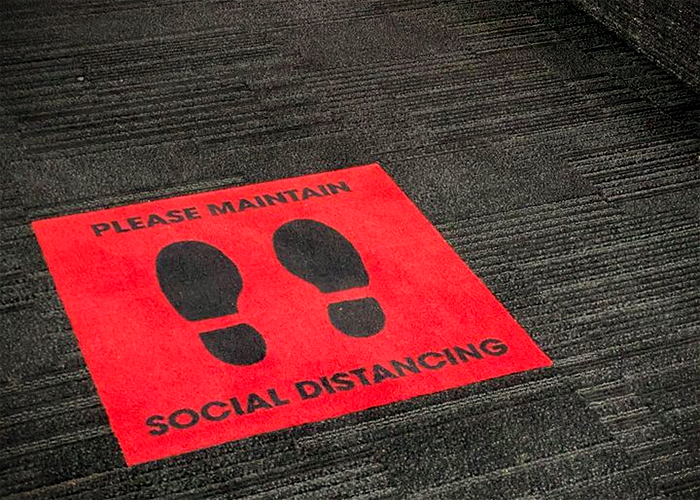 Social Distancing Tiles - New Solutions for a New World
One of the many challenges commercial and hospitality industries currently face is running an efficient and effective operation whilst maintaining COVID-19 guidelines. Mandatory social distancing stickers can quickly wear out, curl, and diminish the general aesthetics of an environment.
As your partner for flooring solutions, the Nolan Carpets collection includes social distancing tiles that are stylish and practical.
KACHI
Another new edition to the collection is KACHI. A beautifully curated range that is competitively priced, nylon, and is easy to maintain for high traffic commercial environments.
Visit nolans.com.au to arrange your samples.