Ground Water Drainage Systems Sydney from Reln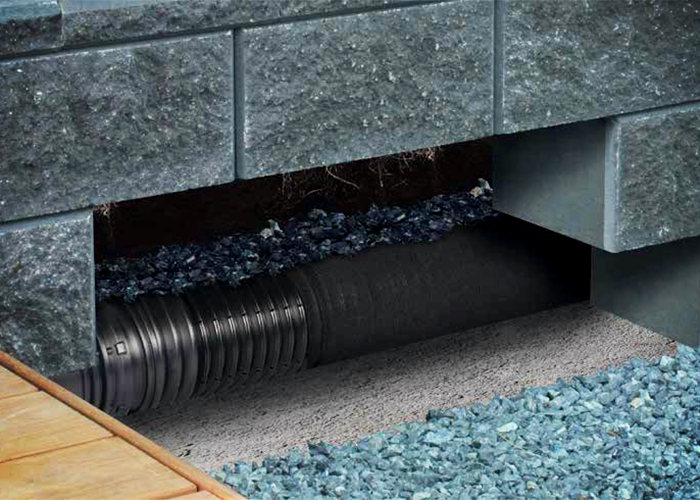 Multi-award-winning and quality-endorsed company, Reln is known for their supply of innovative ground water drainage products in Sydney. Their range consists of lightweight yet durable plastic products that are designed to disperse stormwater efficiently while resisting harsh elements, corrosion, and scaling. Installed underground, they are ideal for a residential or commercial environment where space is at a premium.
Just some of Reln's excellent ground water drainage products to consider include;
Stretch Ag-Pipe - consisting of light and long-lasting expandable pipe and fittings that bend easily to any obstacle while retaining their integrity. They are quicker and faster to install than traditional corrugated pipes, significantly cutting down on overall labour time and costs.
Soakwell - light and easy to install underground tanks manufactured in high strength reinforced polymers. They boast a durable beehive design with drainage slots, which enables water to flow quickly in sandy soil.
Absorption Trenches - a plastic drain trench that efficiently deposes septic effluent, sullage waste, or stormwater, effectively preventing clogging and flooding issues.
Corrugated Ag Pipe - single wall corrugated drainage pipes for subsoil drainage applications. Available in two resin material types: HDPE SN8 for general drainage applications, and PVC SN20 for heavy-duty applications.
Learn more about these ground water drainage systems from Reln by heading over to www.reln.com.au today!