Natural Stone Slab Selection with RMS Marble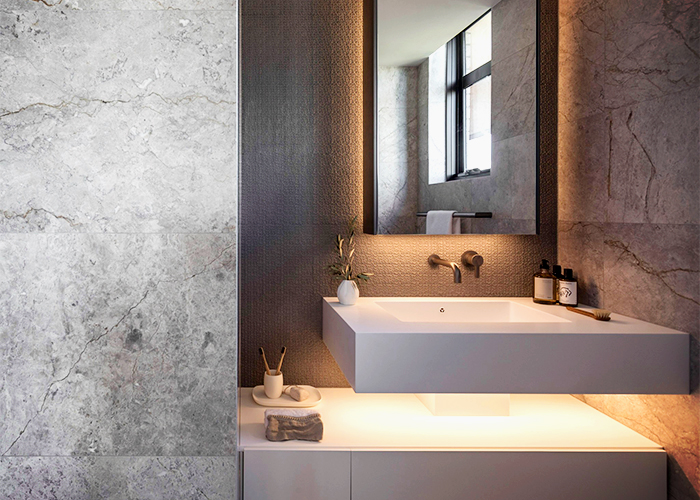 For the utmost selection of natural stone slabs, consult with the team of experts from RMS Marble. Architects, builders, landscapers, interior designers, and homeowners alike are actively encouraged to peruse the select natural stone slab collection from the Sydney company. Regardless if creating a private interior escape, or an outdoor urban masterpiece, RMS Marble's collection of fine natural stone tiles and slabs are destined to suit.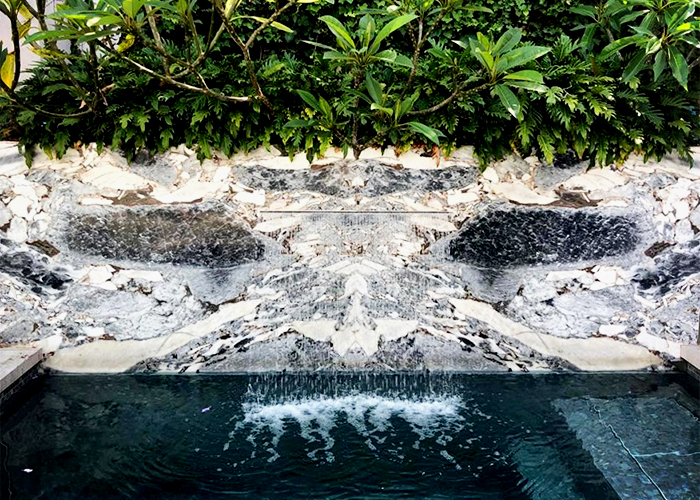 RMS Marble comprises experienced importation and supply of excellent natural stones from Italy. They understand that a poor quality stone will only compromise a project requiring not just an aesthetically pleasing but durable surface solution. Added to this, RMS Marble boasts stone slabs in many varied styles, colours, and finishes, including;
White Stone Slabs
Cream or Beige Stone Slabs
Grey Stone Slabs
Brown Stone Slabs
Black Stone Slabs
Multi-colour Stone Slabs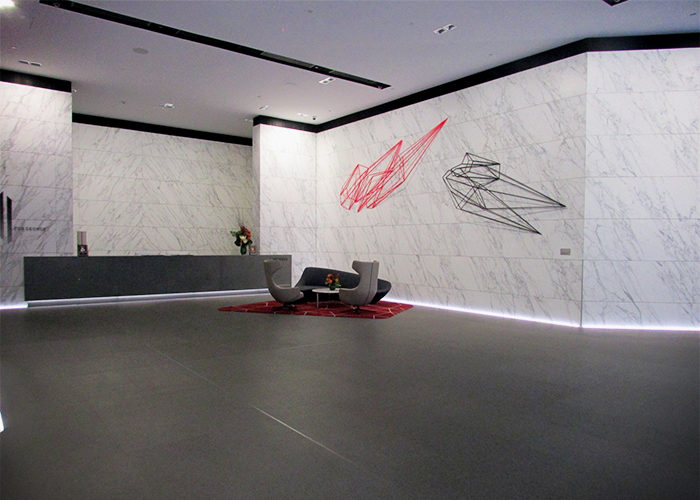 For more information or to request assistance choosing your preferred natural stone slab, get in touch with the specialists from RMS Marble today. Visit www.rmsmarble.com today.