Simba White Marble Slabs & Tiles from RMS Marble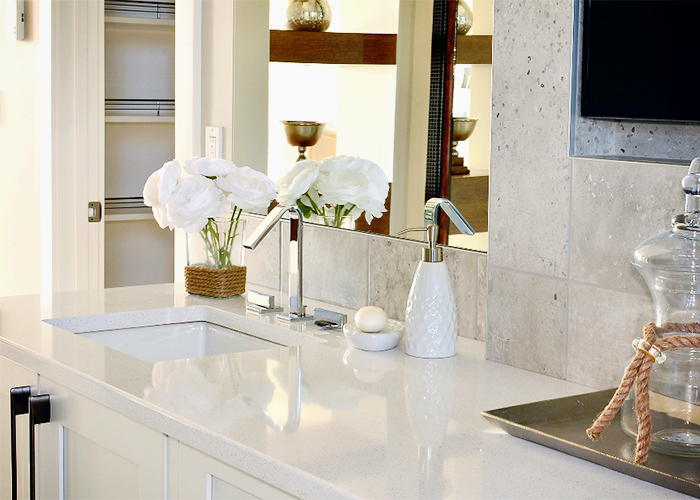 Your team of natural stone experts, RMS Marble are proud to present this subtle white marble known as Simba. This elegant marble is available in slabs or tiles and features a warm white colour with beautiful crystalisation that captures light. It is ideal for a variety of applications because of its density plus hardness, including benchtops, splashbacks, floors, and walls. Simba is also a favourite as it is stunning when backlit.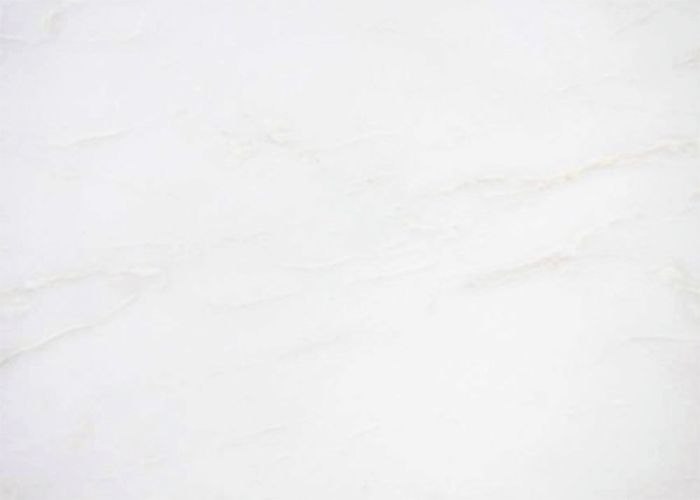 RMS Marble provides a comprehensive range of natural stone tiles and slabs for residential and commercial kitchens. Natural stone finishes available to choose from include honed, polished, leather, and special finishes on request. For inspiration or more information regarding Simba white marble slabs & tiles, visit www.rmsmarble.com today.