Antique White Marble - Natural Stone Slabs from RMS Marble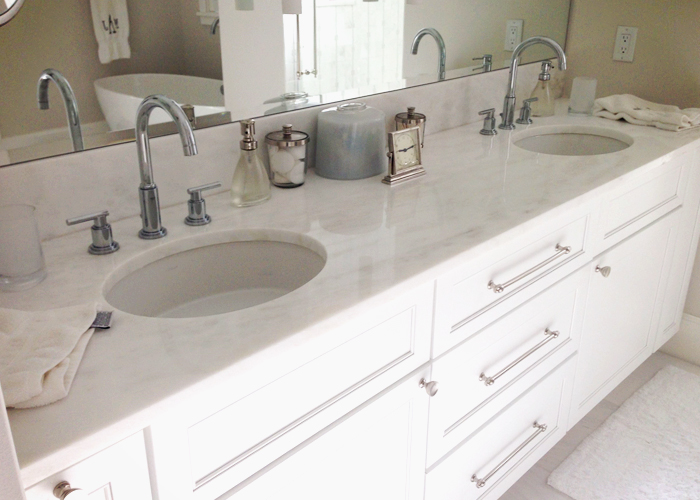 RMS Marble are fine purveyors of Antique White marble in Australia, and as part of their collection of premium natural stone slabs. For decades, this unique and highly sought-after marble has always been an excellent choice for benchtops, floors, walls, vanity tops, and even cladding. It is clean and elegant as attributed to its milky-white background with linear grey veining. Antique White adds exceptional value to your interior decor regardless if residential or commercial.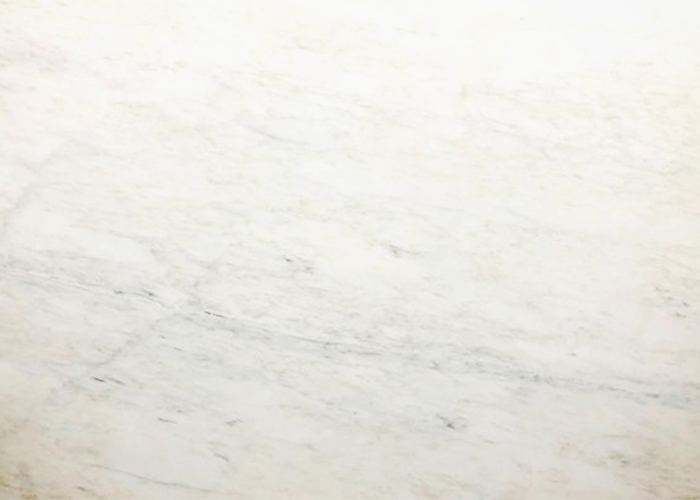 Similar to Calacatta marbles that the RMS Marble team also provide, Antique White marble features a fine grain and compact nature with picturesque appeal, but its pattern is softer and less predictable. If installed professionally, RMS Marble's Antique White is sure to create an eye-catching decor and designed to last.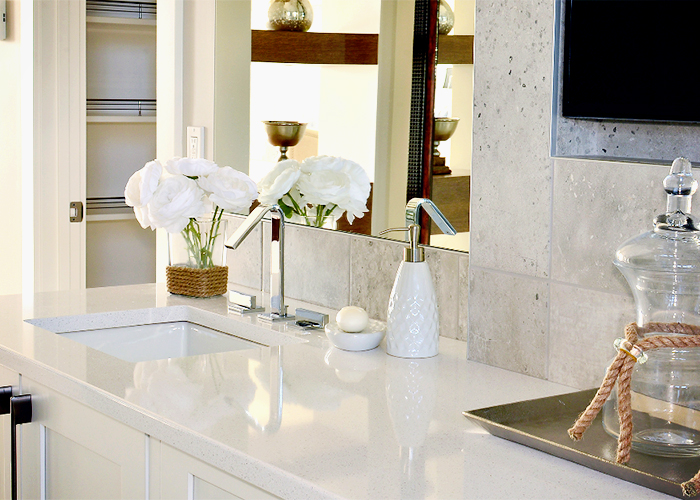 Depending on your application, RMS Marble can supply your Antique White marble honed, polished, or leathered and, in tiles, slabs, or cut-to-size. For more information, visit www.rmsmarble.com today.