Fantasia White Marble Slabs & Tiles from RMS Marble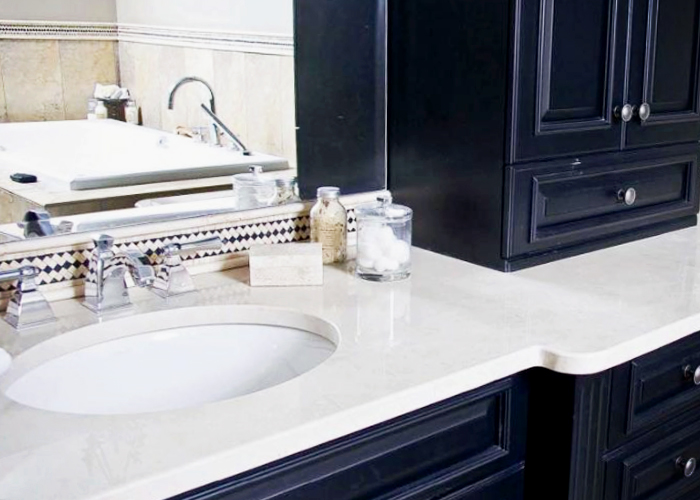 Interior designers and homeowners seeking sleeker, more elegant walls, floors, or benchtops should look no further than Fantasia white marble slabs and tiles from RMS Marble. This exquisite marble type is recognised for its predominantly white background with subtle black and grey veining; Ideal for adding depth and personality to any space it is applied. Fantasia makes for stunning kitchen benchtops, bathroom vanities, feature walls, and laundry splashbacks. Plus, it fits almost any unique style, from classic to contemporary.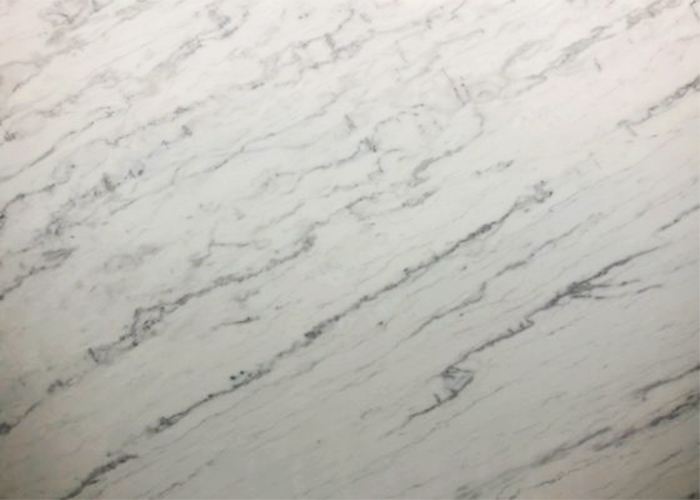 Fantasia white marble slabs & tiles are supplied in various finishes including honed, polished, leather, and other special finishes depending on your preferences. RMS Marble can also provide cut-to-size formats on request. Unsure where to start? Get in touch with the Sydney team - they can help guide you throughout the process, from product selection to installation. Find out more about Fantasia white marble slabs & tiles from RMS Marble by heading over to www.rmsmarble.com today!