Infrared Barbeques - CROSSRAY® BBQs from Thermofilm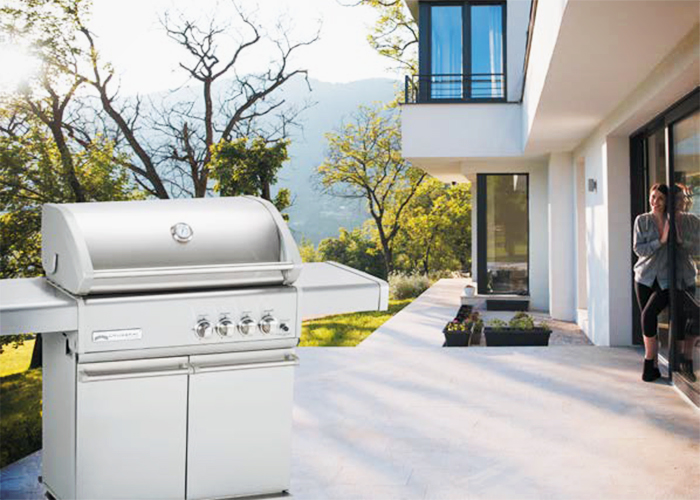 Thermofilm are the masterminds behind these revolutionary barbeques - CROSSRAY® BBQ infrared barbeques. Summer may already be in progress however it's not too late to upgrade your barbeque and make the most of the warmer weather.
The result of over a decade of technical development, CROSSRAY® BBQs provide the ultimate backyard cooking experience. These barbeques are purpose-designed to emulate cooking over a bed of coal. They are engineered to provide even heat, do away with flare-ups, and produce easier, tastier, juicer food. Plus, homeowners can enjoy up to 50% less gas usage.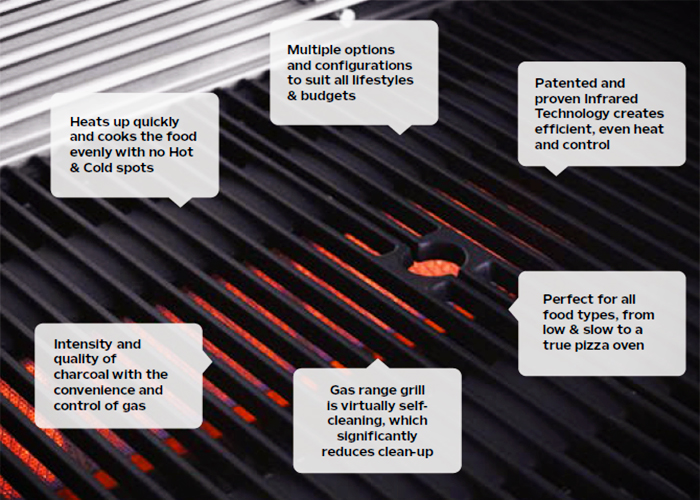 The utmost multi-functional outdoor cooking appliance, CROSSRAY® BBQs feature a patented infrared cooking technology. They are the only barbeques on the market that can provide even yet controllable heat from 110°C to 350°C+. CROSSRAY® BBQs are available in both electric or gas, and portable or built-in.
For more information regarding CROSSRAY® BBQs from Thermofilm, visit thermofilm.com.au today.