Vertical Transportation Solutions for Education from Shotton Lifts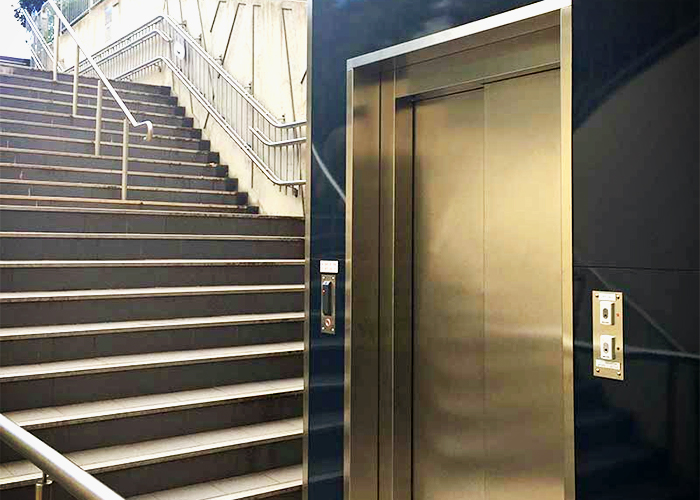 Shotton Lifts are proud designers, manufacturers, and suppliers of vertical transportation solutions for multi-storey educational facilities. They boast the ability to provide lifts catering for all students and staff, regardless of their needs. Furthermore, specifying a lift from Shotton Lifts is backed by their experience in the industry with the Melbourne company having already catered to numerous Victorian universities and schools.
Lifts from Shotton Lifts are purpose-designed to meet or exceed several Australian standards, including;
AS 1428.2: Design for accesses and mobility - enhanced and additional requirements.
AS 1735.12: Lifts, escalators, and moving walks - facilities for persons with disabilities.
AS 1735.14: Lifts, escalators, and moving walks - Low rise for passengers.
For more information regarding vertical transportation solutions for education, including why to choose the passionate team from Shotton Lifts, visit shottonlifts.com.au today.