Non-Toxic Oxymag Flooring by ITI from Hazelwood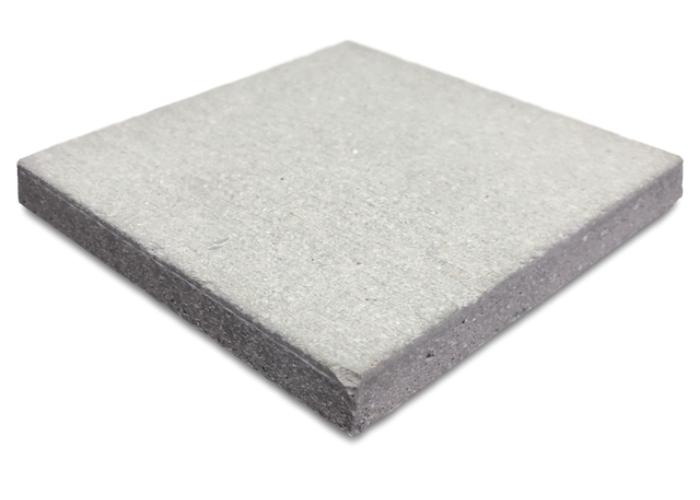 Hazelwood & Hill offers the non-toxic, Oxymag flooring distributed by ITI Australia. A great alternative solution for INTERNAL, EXTERNAL and WET AREA applications, Oxymag flooring is a versatile flooring product that is suitable for residential applications.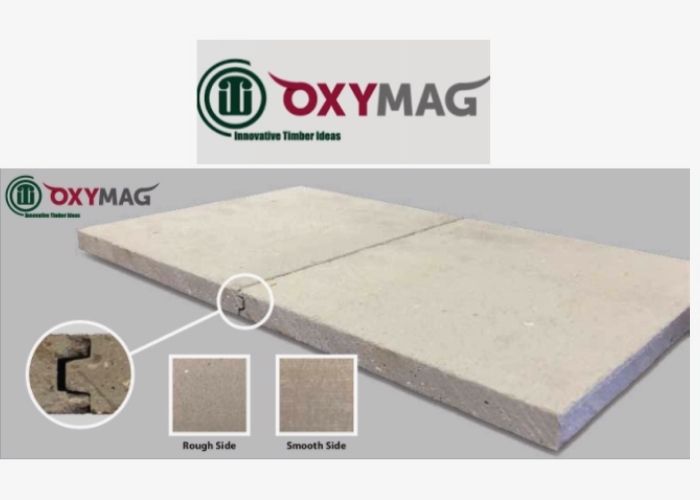 Oxymag Flooring from Hazelwood and Hill.
Manufactured as a non-combustible product as per AS1530.0, Oxymag Flooring comes ready to install with screws or a nail gun with easy tongue and groove design. More importantly, it is tested to relevant Australian Standards, plus it's non-toxic, as well as resistant to mould, rot and termites.
To know more about non-toxic Oxymag by ITI from Hazelwood, please head over to www.hazelwoodhill.com.au