Giant Lift-Slide Doors by Paarhammer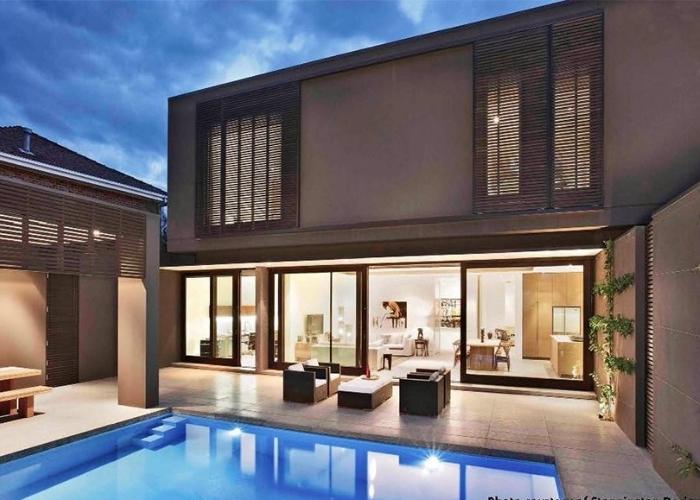 In demand among today's architects and designers, giant lift-slide doors by Paarhammer easily open to outside views and flood interiors with natural light. Designed for easy and smooth operation, these doors allow freedom of design plus superior performance as only Paarhammer can deliver.
Boasting smooth manual moving and gliding, giant lift-slide doors by Paarhammer can be specified up to 400kg per leaf and stacker lift-slide doors can be made up to 14m wide. Single configurations can also be made with automation. In action, these lift-side doors glide easily with a turn of a handle, freeing the roller carriages in the bottom of the slider allowing ultra-smooth movement. Drafts are avoided upon turning the handle again, retracting the roller carriages and allowing the door to settle onto the double layer of seals. The lift-up action prevents wear and tear on the seals which go all the way around the sliders. The doors easily lock into the frame to achieve a low air-infiltration rate of 0.1%.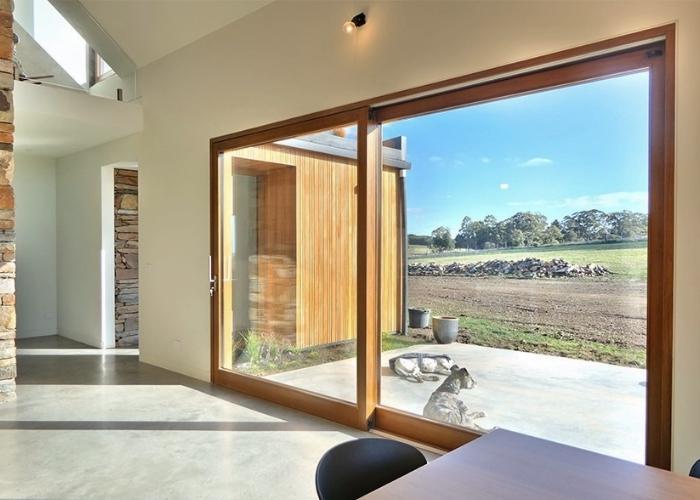 Highly energy-efficient Giant lift-slide doors
Highly energy-efficient, giant lift-slide doors by Paarhammer can be made double or triple glazed with U-values starting from a very low 1.0. They promote utmost comfort, security, and acoustic insulation while lowering energy consumption. Paarhammer manufactures giant lift-slide doors in different configurations in all their range of products for multiple applications: in timber, timber with external aluminium cladding, Passive House, or for bushfire safety.
To know more about and specify giant lift-slide doors for your next project, get in touch with Paarhammer by visiting www.paarhammer.com.au today.