Fabric Types for Curtains and Blinds by Rolletna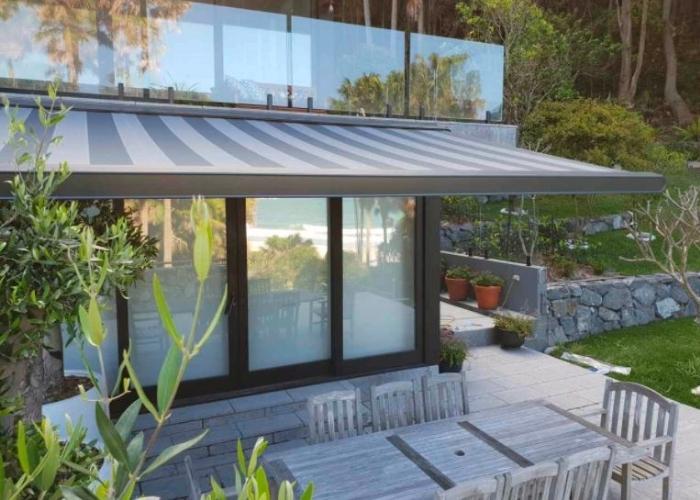 If you're looking for a high-quality fabric for your window furnishing and adding colour and life to your room with curtains and blinds, Rolletna is one of the best choices in the market!
Curtains and blinds can make the perfect addition to the decor of any room. Not only can they add a sense of personal style, but they are also purposeful and practical, providing you with privacy and temperature control. It is essential to find the type and quality of the fabric used in curtains and blinds because it will affect your home's overall look, texture, and coverage.
Rolletna houses a great team to give you options advice and share their expertise when finding window furnishings for you.
Here are some of the window furnishing types that Rolletna has provided for their clients for the past years and how they helped transform beautiful homes.
Sheers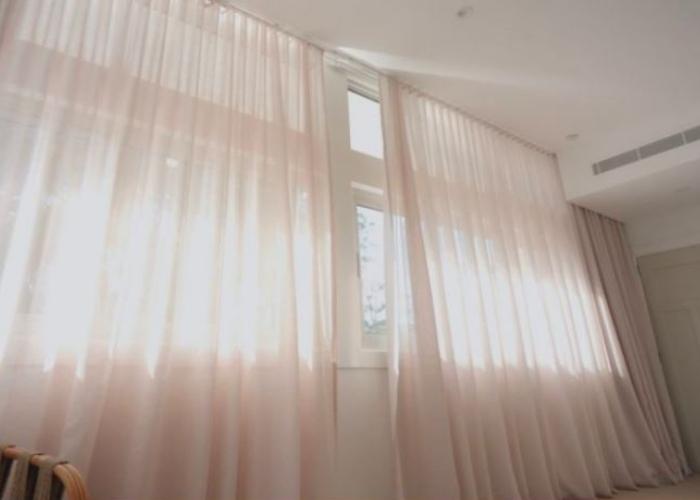 Sheer curtain fabrics from Rolletna.
Sheer fabrics are airy that give a very soft finish to a window. They are made with a very thin fabric, quite open weave, and a very fine yarn, allowing them to be seen through quite clearly.
The most significant benefit of this type of fabric is that it allows some light to still shine through the fabric providing soft, diffused natural light to your home. Sheer fabric is also available in a great range of colours and styles, so you won't have to worry about matching it to your furniture. Sheer fabrics are used on roller blinds, roman blinds, panel glides and curtains.
Screens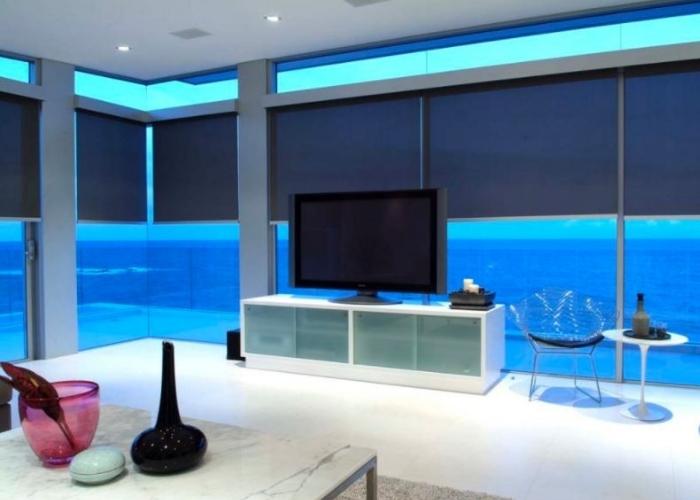 Screens by Rolletna.
Screen fabrics are woven from an inner glass fibre core yarn with a polyvinyl covering. They come in several different colours and weaves and can be designed to provide greater visibility and effectively control glare and heat.
The main benefits of screen fabrics are that they offer the unique capability of providing see-through visibility, heat control and daytime privacy. Screen fabrics can be used in roller blinds, panel glides, roman blinds.
Translucent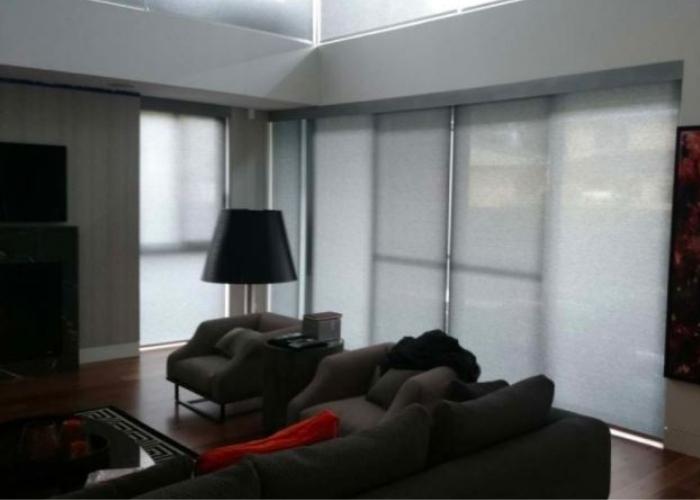 Translucent curtain fabrics from Rolletna.
Translucent fabrics are typically polyester yarn and have a tight weave with no backing. They will let light through, but unlike sheer, screen or transparent fabrics where you can see objects, translucent fabrics do not allow things to be seen through them.
Unlike screens that only provide effective daytime privacy, translucent screens provide privacy during the day and at night. Translucent fabrics work best in living areas or as an alternative to a dual roller or curtain system where cost is an issue.
Transparents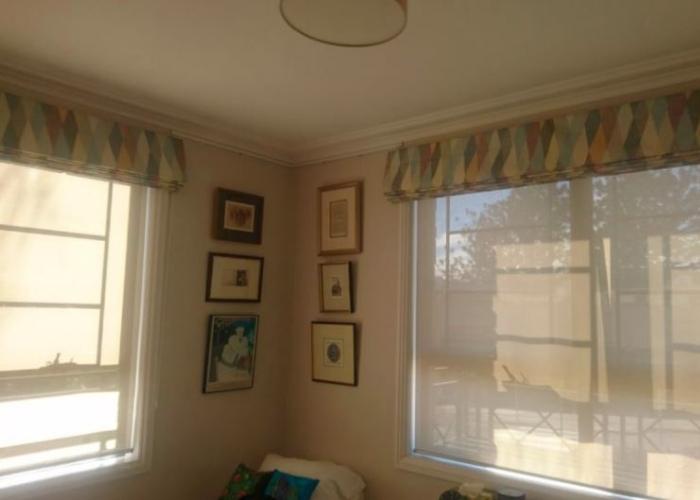 Transparent curtain fabrics from Rolletna.
Transparent fabrics are fabrics that you can see through. Sheers and screens are examples of transparent fabrics, but there are also polyester fabrics that are categorised as transparent.
Polyester fabrics are a synthetic material essentially made from plastic, but it can resemble silk, cotton, or even velvet, depending on how it is made. It also possesses flame-resistant and UV-resistant qualities, making it an extra-safe choice for your home.
Transparent fabrics can be used on roller blinds, panel glides, roman blinds, curtains and dual roller blinds.
Blockouts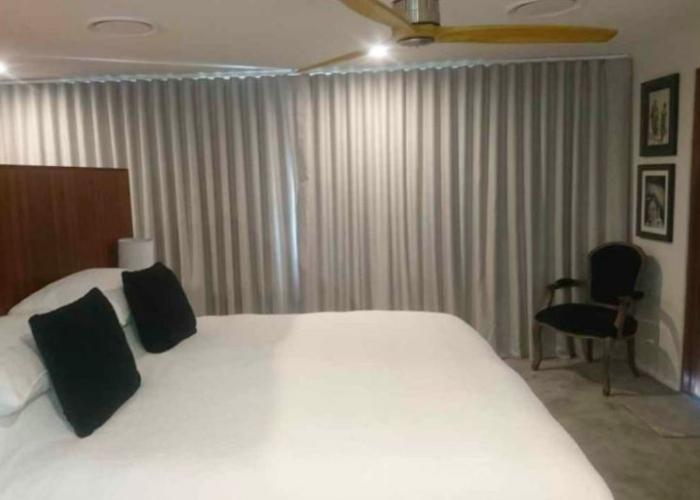 Blockout curtain fabrics from Rolletna.
Blockout fabrics are mainly made from polyester or nylon. They are manufactured by coating fabric with multiple layers of black foam, creating the blackout effect.
Blockout fabrics are not see-through, meaning that no one can see in or out. They provide excellent light control, privacy and outside noise minimisation, allowing you to achieve greater control over your environment. They are generally best suited in bedrooms both for privacy and reducing the amount of visible light that enters a room. Blackouts are suitable for roller blinds, roman blinds, panel glides, full block roller blinds and some curtains.
Rolletna has years of experience to help you find the fabric solutions that best fits your home. Reach out to Rolletna today for a free consultation or visit their website at www.rolletna.com.au to view the window furnishings they offer.