Shelf Angles for Brickwork from Vincent Buda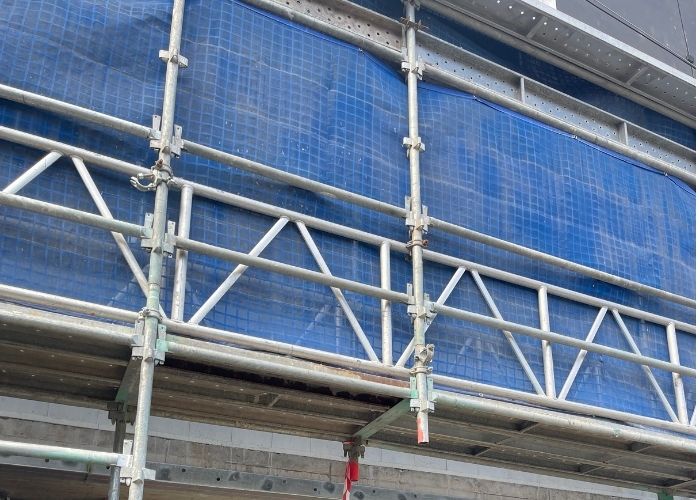 Shelf angles are typically used to support brickwork or a stone finish on the exterior of a building by helping transfer the load to the main structure of the building. They are commonly specified by builders and engineers when creating the exterior finish of the building.
Vincent Buda and Company sell standard lengths of the shelf angle in 3 metre lengths. Available in 3 different profiles, these are kept in stock in large quantities. They are fully hot dip galvanised and pre-drilled with staggered holes on one side of the angle.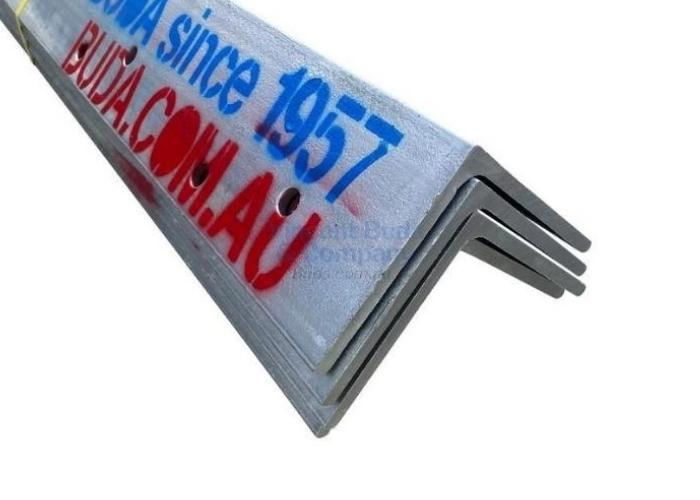 This off the shelf solution is perfect for those last minute jobs where you require that additional support. Available for purchase online at affordable prices at www.buda.com.au.