Custom uPVC Doors Newcastle from Wilkins Windows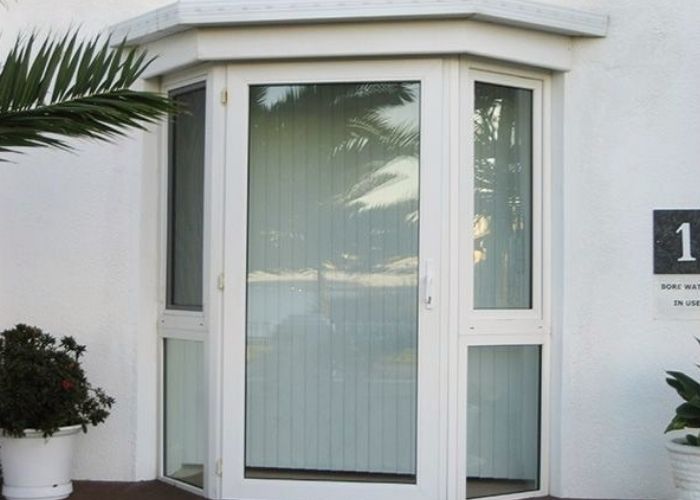 For your supply of high-quality custom uPVC doors in Newcastle, look at none other than Wilkins Windows. The Australian-owned and family-run company remains to be the industry leader in the manufacture and supply of uPVC door profiles for residential or commercial use.
uPVC doors from Wilkins Windows are door profiles with sections that are made from uPVC or unplasticised Polyvinyl Chloride. Basically, uPVC are rigid plastic reinforced by galvanized steel inserts and choosing uPVC doors over aluminium options holds several advantages. Unlike aluminium, uPVC does not conduct heat or cold and therefore will not transfer the temperature to the glass of the door, or to the home environment from the frames. This contributes to improved ambient indoor temperatures, especially during summer or winter when extreme warmth or cold can be experienced.
For their manufacture of uPVC custom-designed doors, Wilkins Windows uses double glazed glass for maximum thermal comfort and excellent sound insulation. With this double glazing technique, heat and cold are effectively prevented from entering or leaving the building. Other glass options include single glazing, low-E glass, and toughened glass. The company supplies uPVC custom doors in several door profile options such as Single door, French door, Single/Fixed combination, Bi-fold doors, and sliding doors including double sliders.
To specify custom uPVC doors from Newcastle or anywhere in Australia, get in touch with Wilkins Windows by visiting wilkinswindows.com.au today.