Energy Saving Windows from Ecovue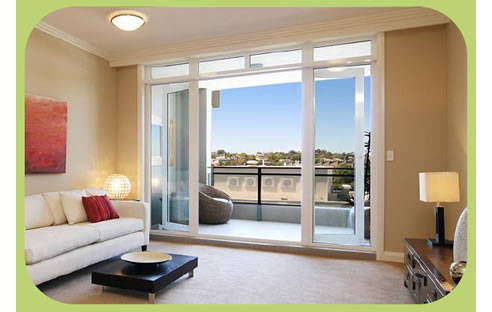 We insulate our roof and our walls but not our windows which can lose up to 49% of heat in winter and gain 87% of heat in summer!
The rest of the world uses Energy Efficient Windows to stop most of this leakage.
It's time to change for the environment, savings in energy bills and for your own comfort.
Stop summer heat coming in.
Stop cool air escaping in summer.
Stop heat escaping in winter.
Stop noise coming in.
Reduce energy bills.
Reduce Co2 Emissions.
Energy efficient windows and doors at prices you can afford.