Marine Grade Stainless Steel Letterboxes from Vincent Buda & Company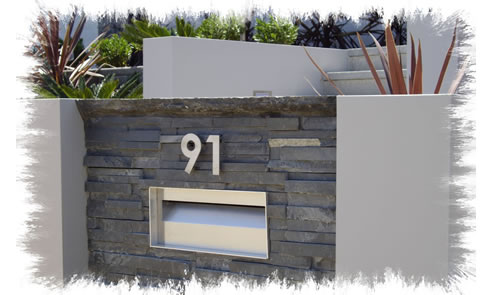 Vincent Buda & Company sell a range of marine grade Stainless steel letter boxes. All letterboxes are Australian made and made from 445m2 stainless steel. Available in 2 sizes, both front and rear opening. Letter Box depths are variable, as they are supplied with a galvabond telescopic sleeve which slides out from a minimum of 200mm to a maximum of 350mm. Letter Boxes are highly corrosive resistant. Letterboxes come fitted with a cam lock as standard.
No 1 box 235mm Wide x 170mm High
No 2 box 360mm Wide x 170mm High
Letter box banks also made to suit.