Lift Designs Melbourne from Shotton Lifts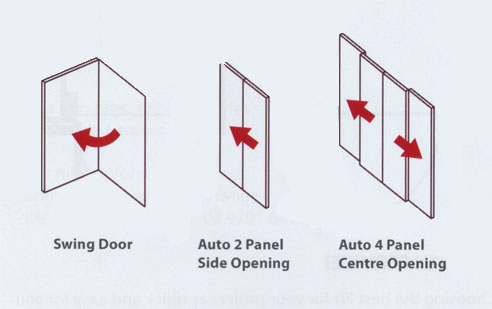 We produce lift designs to suit a wide range of applications, including residential, disabled access and commercial use.
Various entrance positions and door types are available, including different door widths, and residential lift doors can be custom built to suit existing doors.
We can offer both free standing and structural wall mounted lifts, as well as a range of different lifting mechanisms (including direct acting and rope hydraulic), to suit your needs and budget.