Elevators & Sheetmetal Fabrication Melbourne from Shotton Lifts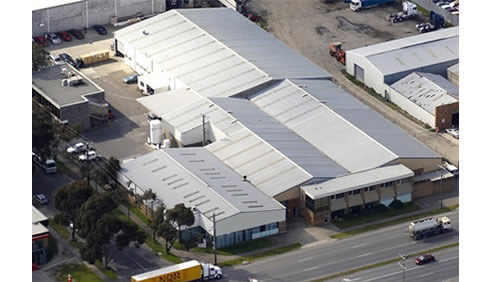 Shotton Lifts is part of the Shotton Group of companies.
The Shotton Group includes P&R Sheetmetal, which has been involved in the design and manufacture of passenger lift components for over 30 years.
Shotton Lift components are used throughout the industry. As a manufacturer we are known for our quality, and service that is second to none.
Located in Melbourne, we pride ourselves on offering an unmatched level of support from concept to production, including 24/7 lift servicing capability.
We approach each project on a one to one basis, and have the ability to design and elevator solution to suit your individual needs, whether it be a lift for a residential home, disabled access, or a multi-storey building.