Hydraulic Crimping Head for Terminal Swaging from Bridco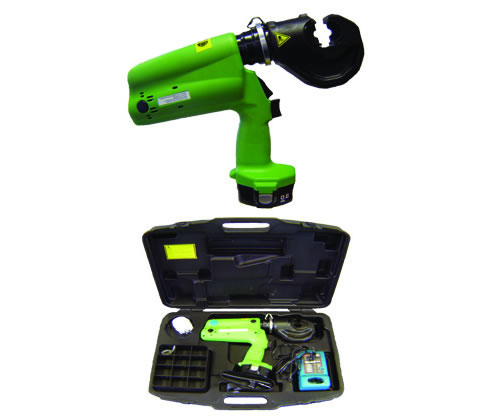 Compact and self-contained, a rapid two speed electro-hydraulic tool for swaging 8mm stainless steel cable.
Ergonomic design and light weight which enables swaging to be done one handed. Quick opening and closing head, rotatable between 180° and 360°.
Pressure is monitored by a dynamometer or manometer which can be adapted to the pressure gauge integrated in the tool.
An information sheet is available on the Bridco website or you may contact us directly.