Sustainable Building Project Advice from Elmich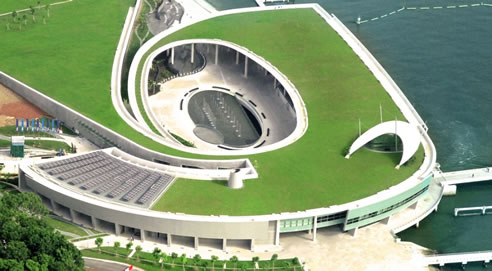 5 Tips to Design and Construct an Awesome Sustainable Building!
Tip 1. If you have roof space, use it! Greenroofs are a low tech and easily installed addition that most of us love from the building users, to the birds and bees. Did you know that the City of Melbourne has found that 328 hectares of the city's roof space could potentially be green! To put that in perspective the Sydney and Melbourne Royal Botanic gardens are only 68 hectares combined!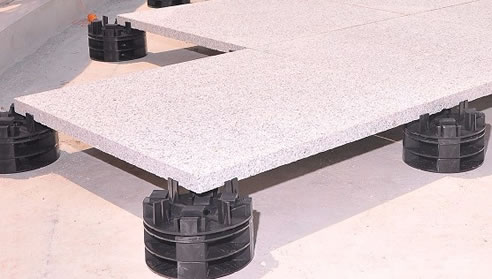 Tip 2. Protect the waterproof membrane. 80% of building repairs are due to a busted membrane. Avoid burying waterproof membranes under glued tiles, if something goes wrong with the membrane you are likely to create more problems trying to fix it. Instead consider using a lighter touch and pave your balconies and roof terraces on pedestals, avoiding the headache of multiple repairs.