Continuous Blowdown Valves from Global Valves & Engineering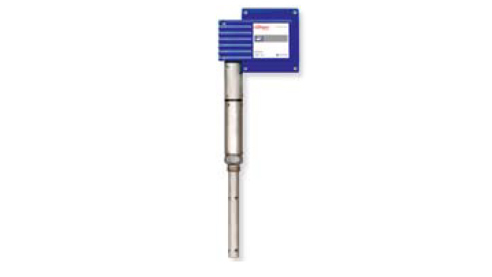 Global Valves & Engineering supply Gestra Continuous Blowdown Valves. Their multistage trim provides precise boiler breakdown, controllability and extended valve service life.
Available in three ANSI/DN versions for applications up to 226 bar.
The continuous blowdown valves is designed for extended service life and high pressure drops.