Multi-Purpose Sports Facility Room Dividers by Portable Partitions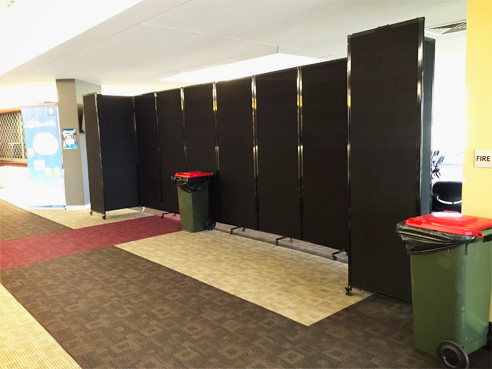 Australians love their sports. From Australian rules football, cricket, and rugby, to basketball, motor sports, and even horse racing, their sporting landscape is broad and disciplined, and has very well defined the country as a consistent sporting powerhouse.
On the international scene, there is the Australian Open and the Australian Grand Prix where the world is the stage. Who could ever forget the successful staging of the Sydney 2000 Olympics where the best and finest in sports converged to compete for that coveted gold?
On a local perspective, sports has made healthy rivalries and unparalleled fan support that has become a source of local pride and excitement all year round.