Recycled Coloured Glass for Public Displays by Schneppa Glass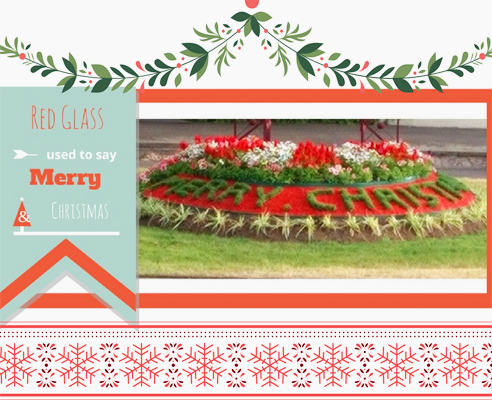 City of Ballarat gets a colourful makeover.
The charming country town of Ballarat has been in a little need of brightening up. Around the town there has been welcomed pops of colour to centralised areas like roundabouts, pathways, and city squares.
The added colour has freshened up the tired look, and given a slight modern edge while respecting the country style. A creative look has been created through cleverly utilising coloured glass to spell out festive messages.
To see project photos visit www.schnepparecycledcrushedglass.com.au.