Custom Creative Signage from SI Retail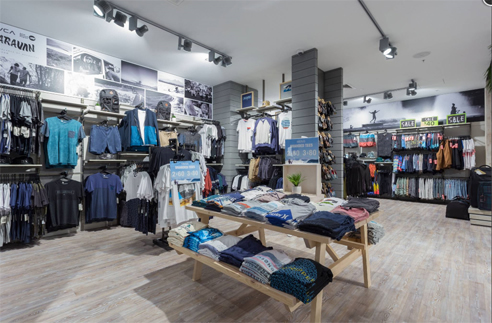 Operating since 1964, Surf Dive 'n' Ski and Jetty Surf asked SI Retail to develop a new denim block signage that would promote their brand and merchandise within stores.
After completing a Brand DNA Audit and collaborating with the Surf Dive 'n' Ski design team, SI Retail developed a unique signage holder, in the form of a miniature clipboard, finished in their signature lime wash.
This on-trend signage will take pride of place in all Surf Dive 'n' Ski and Jetty Surf store denim areas; a creative solution to attract customer attention and boost sales.