Truss Mounted Roof Anchor from 3M Safety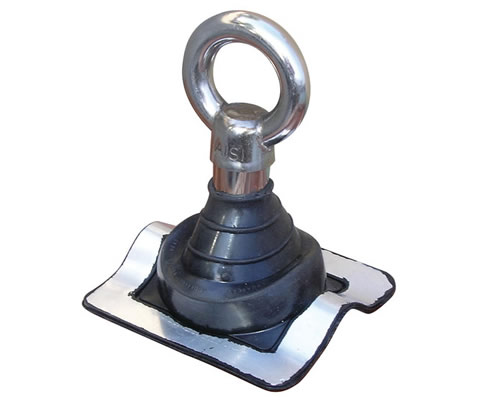 3M Personal Safety Division supply DBI-SALA's permanent truss mounted roof anchor, which is ideal for both residential and commercial applications.
The truss mounted roof anchor provides an economical solution for fall protection during the initial construction stage as well as future roof access and maintenance. All anchor components are manufactured from 316 grade stainless steel and is able to sustain a load of up to 15kN for single person use.
PRODUCT HIGHLIGHTS
Truss mounted fall arrest/restraint anchor point
Durable corrosion resistant construction
Easy installation
Large anchorage eye
Load distributing design protects roof and user
Complete kit with all assembly/installation components
1800 024 464
Building A, 1 Rivett Rd, North Ryde, NSW, 2113