Why Choose External Under Slab Insulation from Bellis Australia?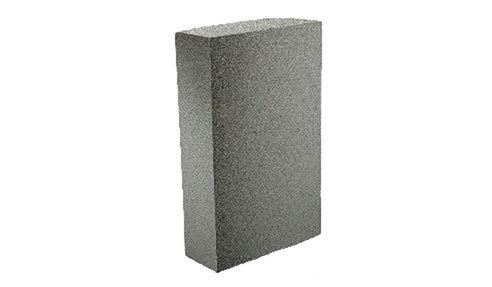 Bellis Australia is a leading provider of external under slab insulation for both commercial and domestic applications. Based in Queensland, the quality-endorsed company has nearly four decades of experience in the design, manufacture and distribution of engineering solutions and services. The product development team at Bellis has built a comprehensive catalogue to cater to various industries, including oil, gas, LNG (liquefied natural gas), power and resource processing.
FOAMGLAS® External Under Slab Insulation
For external under slab insulation, Bellis proudly presents FOAMGLAS® by Pittsburgh Corning - globally renowned experts in cellular glass systems for the industrial, building and energy applications. Since the 1930s, the US-based company has been of profound service to the industrial, building and energy sectors. FOAMGLAS® was introduced in 1942, and Pittsburgh Corning has continued to fine-tune its manufacturing methodology to achieve the highest level of quality while keeping up with shifting industry trends.