Blonde Oak Doors from Hazelwood & Hill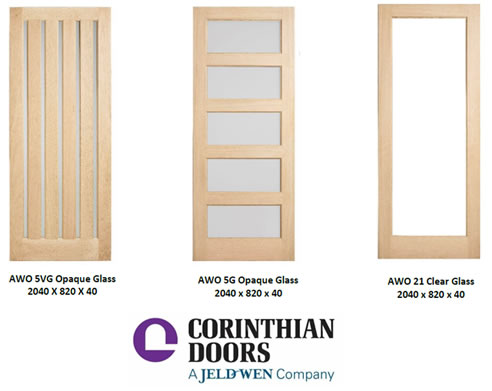 THE BLONDE OAK COLLECTION OF DOORS Available from Hazelwood & Hill
Hazelwood & Hill are pleased to be able to offer The Blonde Oak Collection of Doors from Corinthian Doors.
Blonde Oak opens a world of possibilities. Simply sealing it will capture its natural beauty and highlight the intricate grain and knots. But when you begin exploring stains and other finishes, you'll find a range of options from honeyed hues all the way through to the heaviest of ebonies, inspiring you to make your required choice.
For further information, please direct all your enquiries to our sales team on 03-9808 5522 or email.