Home Ventilation Solutions Sydney from Doctor Damp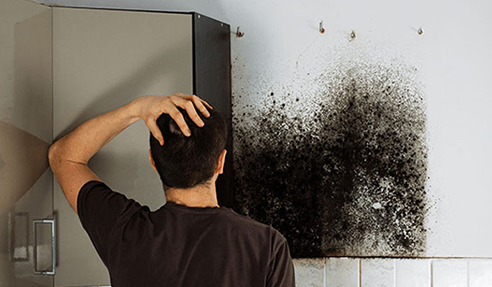 Excess moisture buildup impacts places without proper home ventilation; it triggers the growth of termites, pests and mould, causing undesirable odours and discolouration of walls and ceilings. Hence the importance of a properly designed and installed home ventilation solution.
Doctor Damp focuses on protecting family health and home value by providing the most reliable home ventilation solutions in Sydney. For more than a decade, Doctor Damp has diagnosed, treated, and eliminated rising and problem damps, as well as its symptoms for countless residential and commercial assets, bringing optimum health and comfort for all.
The damp solution specialists from Doctor Damp design, supply, and install: roof, subfloor, and underfloor ventilation systems; ducted exhaust fans and exhaust vents; ventilation and dehumidification solutions; natural home cooling systems; EXPOL underfloor insulation, and professional mould cleaning and removal services.
Contact Doctor Damp or visit www.doctordampventilation.com.au to find out more about Home Ventilation Solutions in Sydney.