Seasonal Paint Trends - Summer by Dulux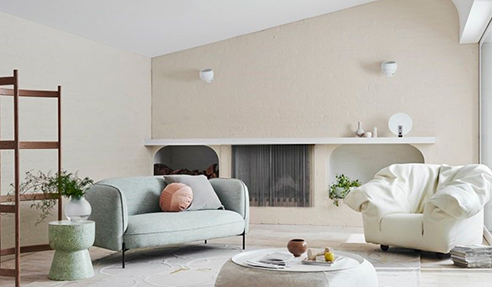 Derived from the Wholeself palette from the Dulux Colour Forecast 2019, this trend embraces the idea of soft minimalism, with palettes featuring gentle, nurturing colours, contrasting textures plus dustings of mint and lemon coming to the fore. View the Wholeself trend.
Soothe your senses with soft tones
This soothing collection comprises muted shades of powdery pinks and warm neutrals, enlivened by accents of muted citrus and a minty blue-green. It speaks of simplicity and understated luxury and pairs beautifully with this season's mid-tone timbers, soft undulating lines and relaxed design detailing.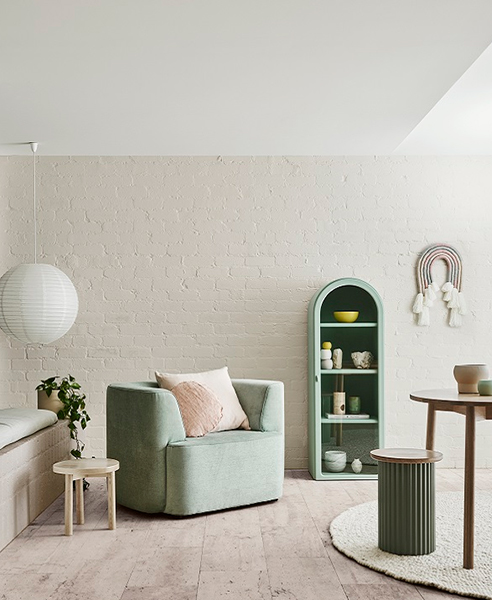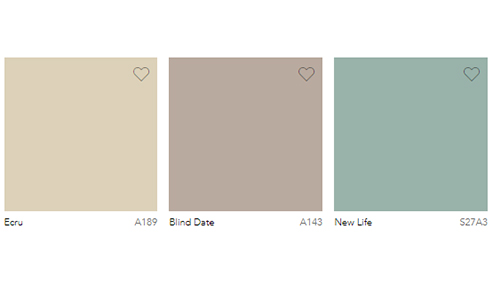 The Wholeself palette is all about slowing down and tuning into the things that really matter
Expect to see a paring back of the unnecessary; the idea is to surround yourself with furniture and accessories that serve a purpose and bring you happiness.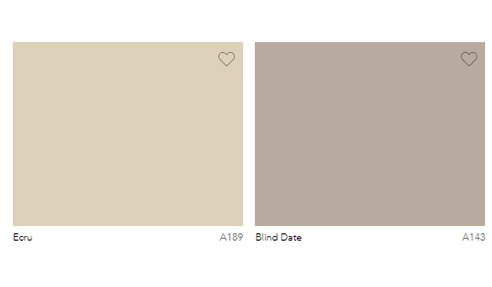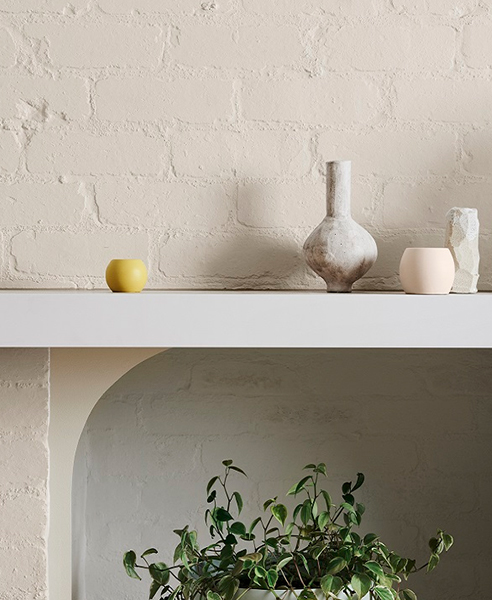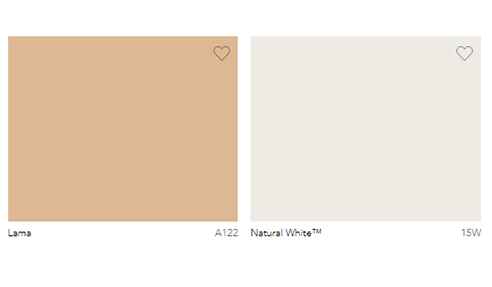 This season's gentle, reduced colours are easy to live with and work beautifully with Dulux Most Love Whites. Pair them with the neutral greys and natural beiges that are popular right now.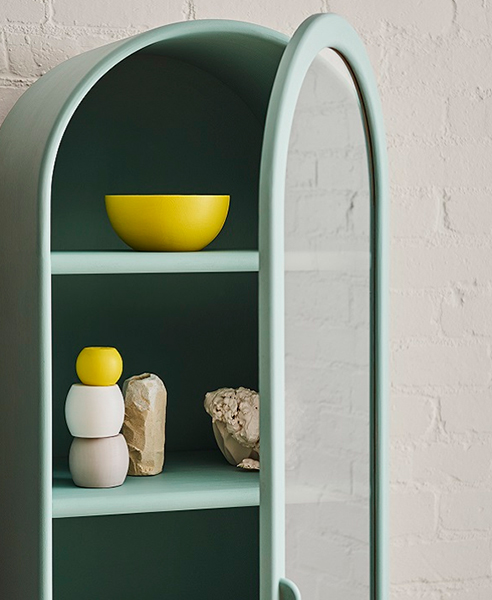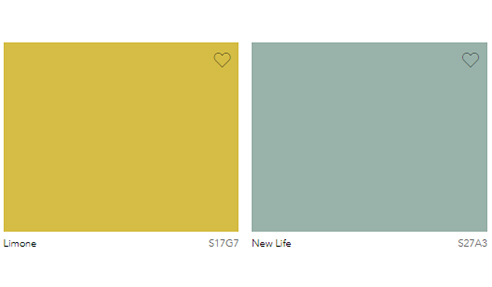 Styling tips for summer 2019
Curves are key; choose furniture with rounded edges and soft, comfortable cushioning.
Balance out soft pastels with warm, mid-tone timbers.
Add in contrasting natural materials, such as a stone, wool and linen in the form of side tables, accessories and cushions.
Introduce small doses of unexpected brights, such as Dulux Limone and Dulux New Life through decorative accessories, such as vases and tableware.
Give new life to an old piece of furniture, by painting it in a complimentary tone, or a contrasting accent colour.
Surround yourself with colours that evoke emotion and connect you to space.
For more information, visit www.dulux.com.au.