Thermally Efficient Fixed Windows from Ecovue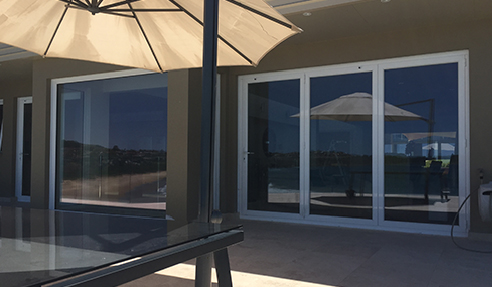 Using thermally efficient fixed windows is an ingenious way to maximise space with natural light and allowing occupants to enjoy panoramic the outdoors without jeopardising performance.
Ecovue's thermally efficient fixed windows can be as large as 2400mm wide x 2400mm high, providing the most cost-effective way to open up a façade while maintaining optimum thermal and acoustic insulation properties.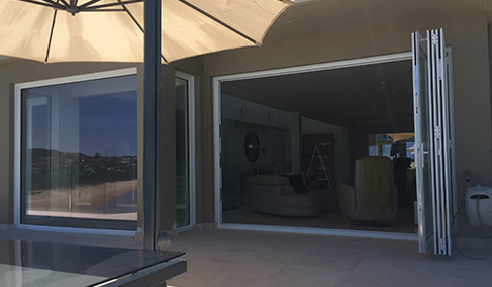 In addition, the team incorporates the use of double glazing technique due to its several benefits, including:
Excellent thermal insulation
Superior weather resistance
Outstanding noise reduction
Minimal upkeep
Enhanced security
Sleek design and style
Long-lasting performance
High-level bushfire resistance
Cost-effective
Reduced energy bill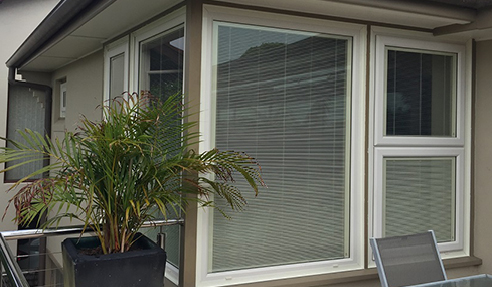 Ecovue thermally efficient fixed windows and doors help maintain a comfortable environment all year round. To know more about energy-efficient windows and doors, contact Ecovue or visit www.ecovue.com.au today.