Slimline 3000 Cavity Sliding Door Units from Hazelwood & Hill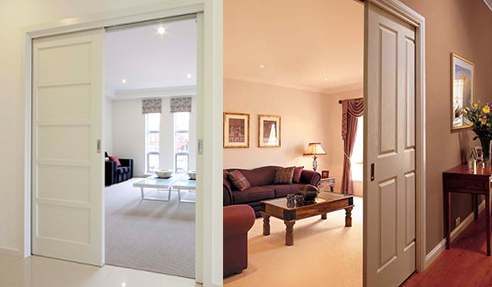 Slimline 3000 Cavity Siding Door Unit Available from Hazelwood & Hill
Hazelwood & Hill are pleased to be able to offer the Slimline range from Corinthian Doors.
The Slimline 3000 cavity sliding door pocket can accommodate doors in standard heights of 2040mm and 2340mm. This range can be manufactured to suit a stud wall thickness of 70, 75, 90 & 100mm size, and are available as a standard Flush Pull system, or can be ordered as a Flush Jamb system if required.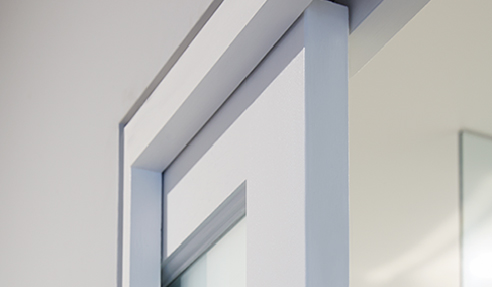 Jump proof twin roller track systems and eight precision roller bearings allow a smoother running system.
The Slimline 300 cavity is available to suit a Single door unit, with a door with of 65kg, or as a double door application with each at 45kg per door.
For further information, please visit www.hazelwoodhill.com.au.