Sans Souci Pool Installation Complete with LATICRETE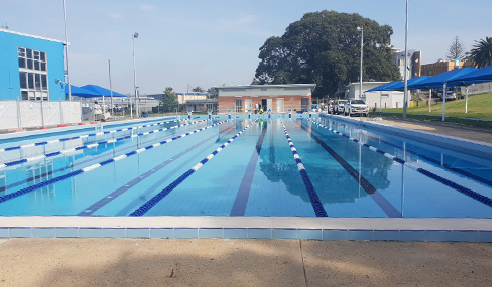 Sans Souci Pool Completed
Recently we shared a pool project in Sans Souci, NSW, by the team from Knewbee Tiling. The project included a 50m pool and toddler pool which featured 1400m² of porcelain Serapool tiles, supplied by The Pool Tile Company, and installed with a range of LATICRETE materials.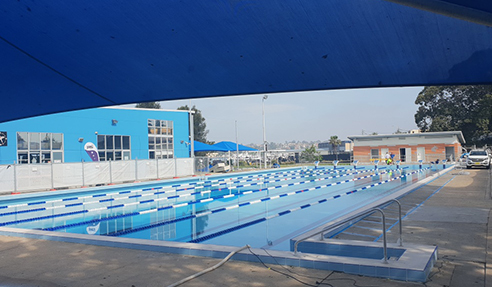 The project is now completed, filled with water, ready for use, and the results are absolutely amazing!
LATICRETE products used: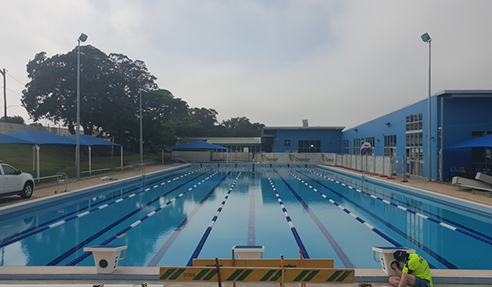 Click here to view/download the LATICRETE Pools, Spas and Fountains System Brochure.
Are you getting ready to start a pool project? Contact LATICRETE or visit www.laticrete.com.au today!