Heritage Timber and uPVC Window Restoration by Wilkins Windows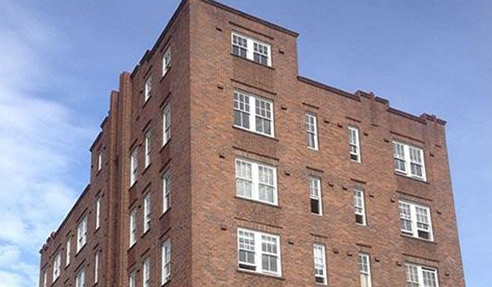 Wilkins Windows is the staple choice when it comes to heritage timber and uPVC window restoration projects. Their extensive line of heritage window assemblies is manufactured from the highest grade of materials, outperforming traditional window components available in the market.
Heritage Timber and uPVC Windows in Action
The New South Wales-based company has supplied a number of custom heritage timber and uPVC windows for major refurbishment constructions across Australia;
Darlinghurst - Wilkins Windows designed and installed 72 replacement heritage windows for the repair of a mid-century apartment building in Darlinghurst, which formerly had old weight and pulley double hung windows.
Darling Point - Wilkins Windows upgraded some of the windows at Darling Point overlooking Rose Bay to double glaze to enhance thermal and acoustic efficiency.
Gladstone - Through its bespoke services, Wilkins Windows has completed a heritage window and door restoration for The Grand Hotel in Gladstone, Queensland in conformity with the given requirements and specifications.
Maroubra - For the major restoration of a four-storey residential building in Maroubra, Wilkins Windows provided uPVC double-glazed windows and doors, which boast a high resistance against weather extremities, and ideal for coastal areas.
Visit www.wilkinswindows.com.au to learn more about Heritage Timber and uPVC Window Restoration by Wilkins Windows.