Combustion-Modified Sound Absorbing Foam for Mechanical Rooms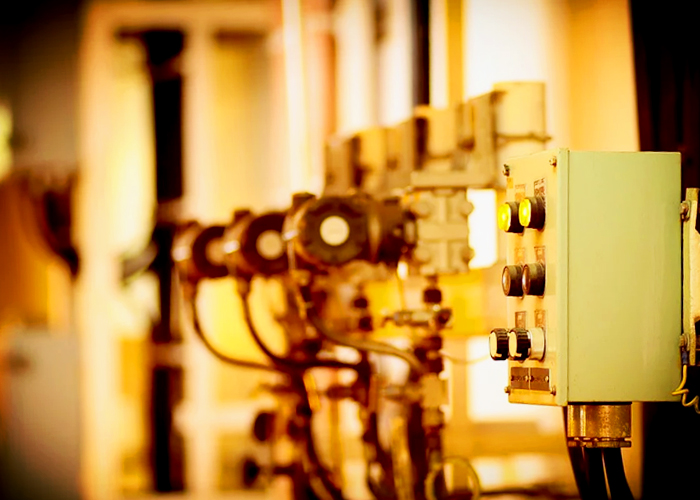 Bellis Australia is a leading distributor of Sorberfoam by Pyrotek, a next-generation combustion-modified sound absorbing foam that reduces unwanted sound and vibration in facilities that endure loud operating noises. For more than four decades, the Queensland company has supplied thermal and acoustic solutions to trade customers like engineers and builders. Constantly expanding and adding new innovations to their product catalogue, Bellis partnered with Pyrotek to provide access to their highly valuable soundproofing solutions like Sorberfoam.
Sorberfoam: Combustion-Modified Sound Absorbing Foam for Mechanical Rooms
As a space dedicated to the operation of mechanical and electrical equipment, mechanical rooms often generate large amounts of noise. This raises the importance of installing soundproofing solutions to conceal machinery, reduce sound issues, and make the workspace bearable for employees who work anywhere in or around the machine room.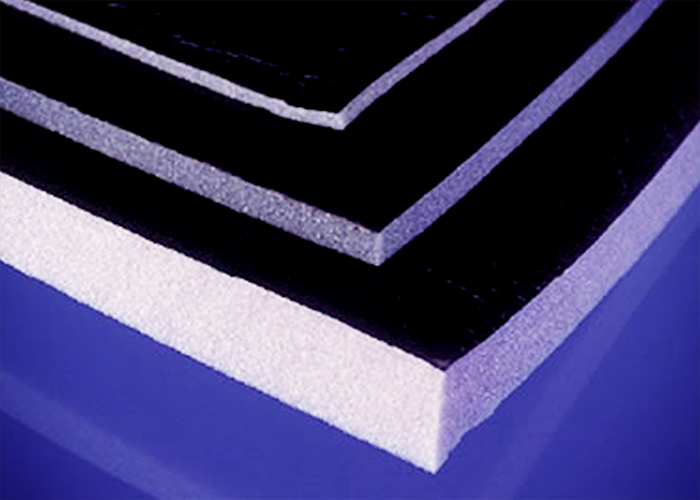 Bellis Australia provides the most cost-effective acoustic insulation solution for mechanical rooms - Sorberfoam Combustion-Modified Sound Absorbing Foam. Developed with the help of leading laboratories and testing facilities, this polyurethane-based foam can absorb more energy than most traditional foams on the market. Unlike substandard soundproofing products, Sorberfoam has a robust cell structure that remains stable and resistant despite prolonged exposure to humid or acidic conditions.
After being fastened into position, Sorberfoam can effectively lower the vibration noise generated by operating equipment. It also comes with additional fire and thermal protection qualities, making the product suitable for high-temperature mechanical rooms where extreme heat or abrasion are present.
They are supplied in sheets or roll, with the level of acoustic insulation defined by cell size, porosity, and density. Bellis can add a layer of loaded vinyl for a higher insulation rate for heavy-duty requirements. These foams are priced to compete with the traditional solutions, yet with higher durability and functionally found in products at higher price points. For more information, contact Bellis Australia or visit www.bellis.com.au today.