How to Soundproof a Room for High Risk Applications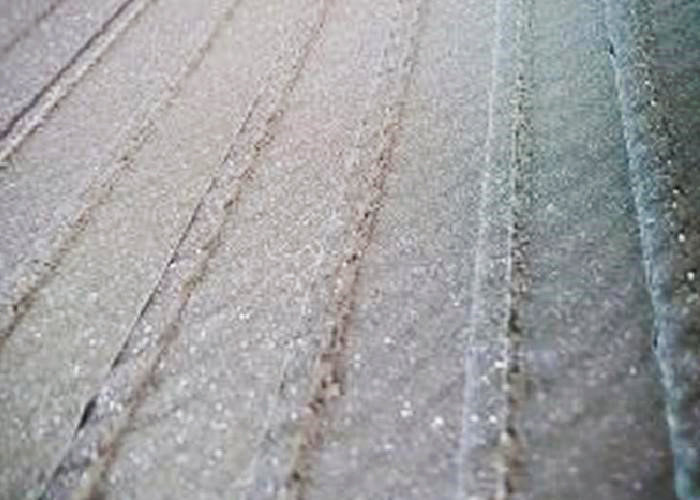 Since 1971, soundproofing solutions and facilitating noise control in high-risk industrial environments have been more convenient and less complex thanks to clever sourcing from Bellis Australia. Their long-term partnership with major brands and supply of high-performance cost-efficient solutions make them the number one choice for all acoustic needs in the industry.
From their integrated acoustic product range, Bellis is proud to be an exclusive distributor of the popular Pyrotek Sorberbarrier and Sorberfoam composite noise barrier sheets in Australia. The key selling points of these lightweight modified acoustic foams is that they can absorb noise in a broad frequency range, which is ideal for high-risk applications. Not only do they improve workplace comfort but also minimises harm to workers and allows for unhindered communication or awareness of alerts.
Sorberfoam
To soundproof against reverberation and vibration noise in high-risk industries, specifiers recommend Sorberfoam, the next generation of combustion modified acoustic foam. Sorberfoam is made of polyurethane foam integrated by Pyrotek's cutting edge manufacturing. It is tested by leading laboratories and test facilities to ensure that it absorbs noise in the safest way possible. Through its controlled cell size, porosity, and foam density, Sorberfoam effectively reduces sound transmission providing a superior soundproofing solution that defeats traditional polyurethane foams.
Sorberbarrier
Sorberbarrier is used for more heavy duty applications. It combines the two most reliable soundproofing solutions, Sorberfoam and Wavebar®, with the latter laminated between two layers of polyurethane foam to alter the natural absorption curve. This method effectively improves product performance, absorbing higher noise frequency without increasing the overall weight.
Apart from high-risk industries, Sorberfoam and Sorberbarrier are also used for residential or commercial applications. Contact Bellis Australia or visit www.bellis.com.au for more information.