Industrial Shutdown Hiring: Why Trust Bellis Australia?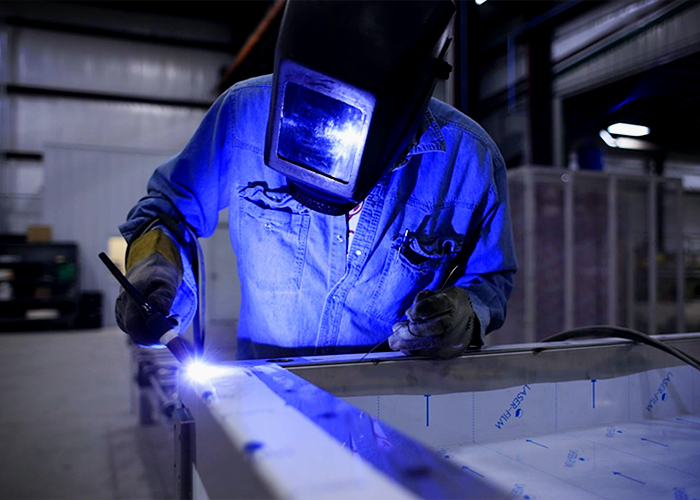 Bellis are the most trusted experts in industrial shutdown hiring in Australia. Having been in the business for more than four decades, the Queensland company has already worked with a large range of small to multinational corporations, particularly in the manufacture and distribution of engineering insulation solutions and related applications. This experience has helped them create a standardised methodology to hiring individuals, streamlining their Industrial Shutdown Hiring services.
Need a Crew?
Bellis has a large pool of qualified workers for almost any industrial project - insulators, sheet metal workers, scaffolders, painters, welders, and more. The team has selected their employees through a comprehensive hiring method, including an objective review of backgrounds, experience, credentials, and character references. To ensure a quality workforce and performance that will meet the standards and requirements of your shutdown project, Bellis has implemented their own intensive training sessions and a specialised employment program that hones the relative competencies of their workers.
Operating with a WHSE (Welfare, Health, Safety and Environment) Management Plan in place, Bellis guarantees a safe and controlled environment, protecting your company and its workforce from risk of injury or illness. Workers also complete a series of medical tests, drug and alcohol screenings to assess their physical health and mental suitability for the job.
Need a Job?
To retain a trusted image and positive reviews for their Industrial Shutdown Hiring services, Bellis Australia continually searches for qualified tradespeople with the necessary experience and acquired skills related to industrial shutdown. They recruit insulators, sheet metal workers, welders, scaffolders, painters and blasters, while other specific positions are advertised and filled as needed.
Learn more about Bellis Australia's Industrial Shutdown Hiring by heading over www.bellis.com.au today.