Why Consider Full Shutdown Labour-Hire from Bellis Australia?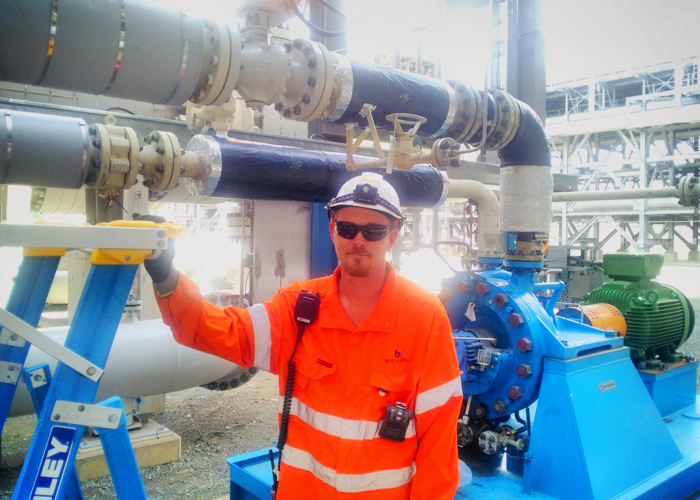 Bellis boasts over 48 years of excellence in full shutdown labour-hire in Australia. They have a pool of qualified and competent tradespeople for any industrial need, including sheet metal workers and fabricators, mechanical insulation contractors, welders, blasters, painters, and more. For all your personnel management demands, from labour-hire to HR and logistical support, Bellis has a reliable database that offers optimum flexibility for successful and seamless business operation.
With Bellis' full shutdown labour-hire, Australian businesses can benefit in several ways:
Save on Hiring Time and Money
Looking for the right and qualified workforce is extremely time-consuming. With Bellis, your company is provided with a smooth, simple, and reliable labour-hire service that provides better time management and productivity while keeping hiring costs low. Avoid posting jobs and interviews, Bellis can provide pre-screened applicants that are ready to start immediately.
Hiring Qualified Pool of Staff
Bellis hire their pool of staff through a streamlined method and to ensure that your project is in safe hands. All contractors are extensively trained under Bellis' supervision, and have attended inductions and orientations, earning them a wealth of knowledge and skills for any engineering project. Not only do they have the expertise but they also provide additional skills that a company may not already have access too.
Safe and Proper Supervision
Bellis works with a WHSE (Welfare, Health, Safety and Environment) Management Plan, classifying hazards present in the project and providing risk control measures for the protection of the company, workers, and the workplace. Bellis also conduct medical, drug, and alcohol tests for their workers to determine their health and mental suitability for the job.
The management plan reduces risk of injury, illness, possible litigation, or structural damage. This approach ensures the success and proper supervision for your project, which is not offered by most labour-hire agencies.
Head on over to www.bellis.com.au for more information on Bellis' full shutdown labour-hire in Australia.