Bellis' Grill Brick BBQ Cleaners for Commercial Kitchens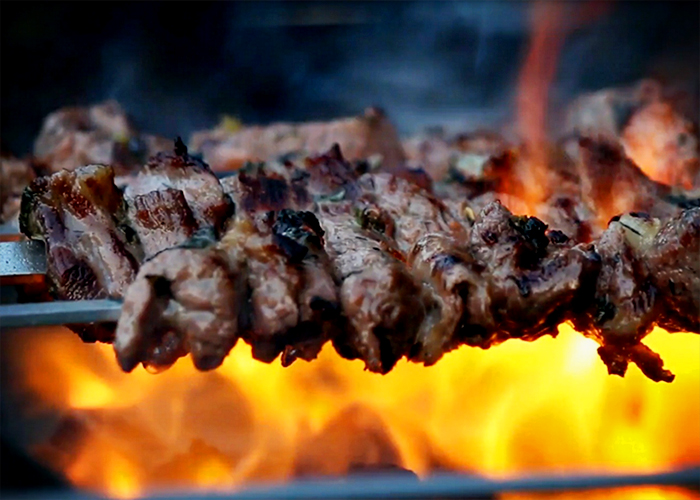 Grill Brick BBQ Cleaners from Bellis Australia are a one-of-a-kind cleaning utensil specially designed for commercial kitchens. Exceptionally easy to use, these Grill Bricks can remove leftover grease, carbon deposits, rust, limes, or any unwanted stains quickly and with no need for inefficient or toxic cleaning agents. Grill Brick BBQ Cleaners contain no harsh chemicals and are resistant to toxins, hence will remain sanitised and safe to use throughout its life cycle.
Australian commercial kitchen owners need look further than Bellis for the supply of Grill Brick BBQ Cleaners. Not only recognised for their insulation and engineering solutions, Bellis has also established a reputation for the supply of cross-industry products. Grill Brick BBQ Cleaners are manufactured with unrivalled properties and advantages as per all of Bellis' products; they are more efficient, practical, and sustainable.
Why Consider Bellis' Grill Brick BBQ Cleaners for your Commercial Kitchen?
Grill Brick BBQ Cleaners provide a more efficient and practical cleaning solution where, particularly in commercial kitchens, speed and hygiene are a must. They require no excessive pressure to use and are unaffected by hot surfaces for maximised productivity.
Bellis delivers Grill Brick BBQ Cleaners wrapped in a plastic sheet which serves as a handle for safe use. Simply grip the Grill Brick BBQ Cleaner via the plastic sheet then slide it back and forth to reveal a clean surface in no time. Once the plastic has completely dissolved use a soft cloth instead. Rinse your Grill Brick BBQ Cleaner with clean water after use.
Not only practical and efficient but Grill Bricks are compliant with safety and environmental standards. Based on natural ingredients with no toxic materials like crystalline silica, Grill Brick cleaners produce no harmful residue that will affect the food or your grill. They are recyclable or can be safely discarded without a detrimental effect on the environment.
Grill Brick BBQ Cleaners are available in a single brick purchase or a box of 12. For more information, contact Bellis or visit www.bellis.com.au today.