Weather Sealing for Sustainability with Cowdroy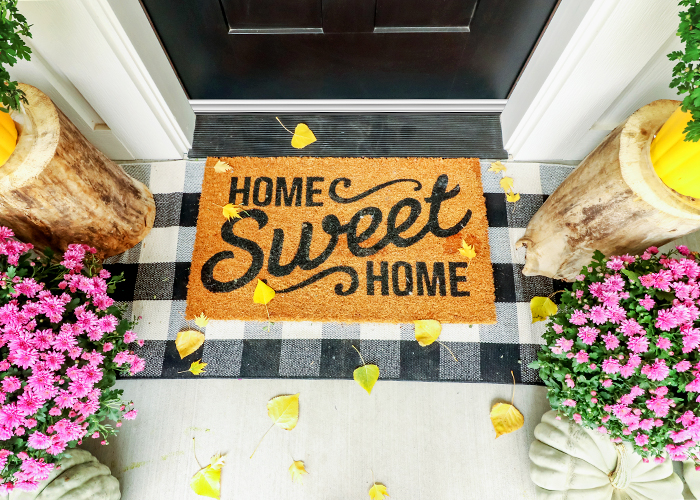 Sealing the Deal on Energy Efficiency
Weather sealing as a sustainable design solution to meet energy efficient targets
Following the global Climate Strike and Climate Action Summit, the universal concern for climate change has intensified, with energy usage and the impact of building at the heart of the issue. Australia is in the spotlight for its huge carbon footprint, putting design and construction professionals under increasing pressure to deliver buildings that not only meet functionality and aesthetic demands, but also sustainability and energy efficiency requirements.
What's more, with summer approaching and the use of air conditioners on the rise, commercial buildings will need to reduce reliance on carbon-emitting appliances, with research highlighting that the operation and maintenance of buildings accounts for 25% of all Australian greenhouse gas emissions.
Experts in track and sealing products, Cowdroy, explain how you can create energy smart commercial buildings that will drastically reduce contributions to global warming for property developers.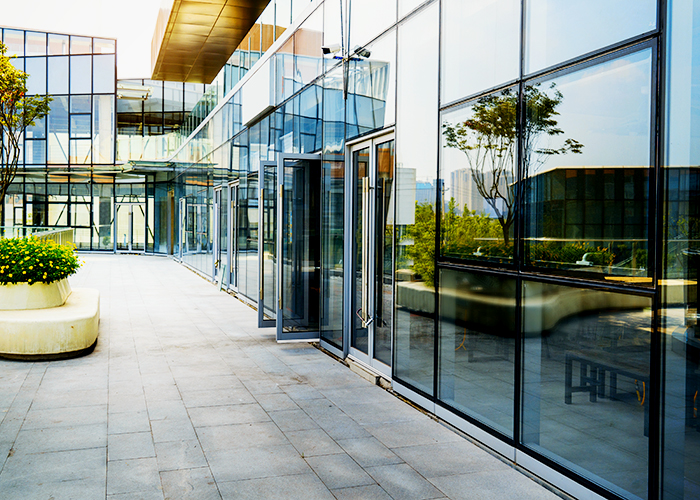 Insulation
Insulation acts as a barrier to heat flow and helps keep commercial buildings warm in winter and cool in summer. The surrounding environment will determine the appropriate level of insulation, as well as the most appropriate type to choose - bulk for two-way insulation, reflective to protect against external temperatures, or composite for extreme high or low temperatures.
Even if non-residential buildings are well-insulated, heated or cooled air can still leak in and out through gaps. Weather sealing against air leaks is one of the simplest and most affordable upgrades a corporation can undertake to lessen reliance on air conditioning and heating units, while equally reducing greenhouse gas emissions.
Weather Seals: A Design Solution for Sustainability
A weather seal, also known as a "weather strip," is a component used to seal gaps around moveable building components such as doors and windows, to prevent air leaks. Installing Cowdroy Weather Seals on external and internal doors can make a world of difference to buildings. While it may seem like a small change, a seal will provide an infiltration barrier against conditioned air creeping out of buildings, as well as keeping dust and insects from entering.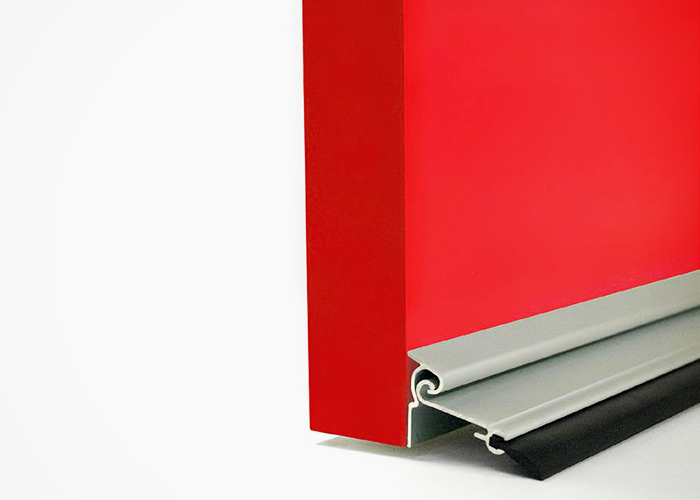 Improving Thermal Comfort
This benefit to buildings is critical given the demonstrated link between thermal comfort and staff performance, as the SafeWork NSW reports that it can cause fatigue, reductions in concentration and productivity, and elevated rates of absenteeism. Weather sealing and other insulation measures can curb, and in some cases eliminate entirely, the effects of thermal discomfort.
"By directly addressing air leakage, weather seals can also prevent problems related to excess moisture and condensation within an interior space, which in turn can cause structural damage in buildings and lead to mould development along with its associated health risks," says Shane Taylor, Business Development Manager at Cowdroy Trade. "Weather sealing can significantly enhance people's thermal comfort, and it is worth investing in these small things that make a big difference."
Moisture penetration can also dampen insulation reducing its effectiveness and amplifying any existing difficulties with indoor temperature regulation in non-residential buildings.
One of Cowdroy's leading designs, the CM3 Automatic Door Seal is an extruded aluminium door seal which fits to the bottom of doors. Suitable for single hinged doors that are inward opening, this solution comes with a rubber insert in a spring-loaded extrusion and automatically lifts and drops the seal as the door is opened and closed. In using a higher density rubber, the seal also offers assistance in keeping the walk-through area dry as it prevents water from being dragged across the floor. Both of these features provide key advantages of the CM3 seal which set it apart from its competitors. It is quick and easy to install, providing an affordable and effective solution for improving both thermal comfort and energy efficiency.
The CM3 Automatic Door Seal covers gaps up to 16mm and comes in 915mm and 1220mm lengths and is available in bronze anodised, clear anodised and gold anodised options.
Meeting the Victorian Energy Upgrades Program
What's more, initiatives such as the Victorian Energy Efficiency Target (or VEET), and the Victorian Energy Upgrades program (Or VEU), have been put into place since 2007 and are instrumental in helping to reduce greenhouse gas emissions in commercial buildings. By increasing access to discounted energy-efficient products and services the program also incentivises energy efficiency upgrades; encourages investment, employment and innovation in industries creating energy-efficient products and services; and develops technology in Victoria. Part of the Victorian Energy Efficiency Target Regulations details specific requirements for weather sealing and also lists out the acceptable categories of weather sealing products that enable buildings to obtain the VEEC.
By facilitating improved energy efficiency, weather seals can assist in creating a healthier environment for people to work in. Not to mention the benefits of in tackling the climate challenges Australia faces and significantly lowering levels of carbon and greenhouse gas emissions from artificial heating and cooling systems.
For more information, visit www.cowdroy.com.au.