Clean Burning Fireplace Fuel from EcoSmart Fire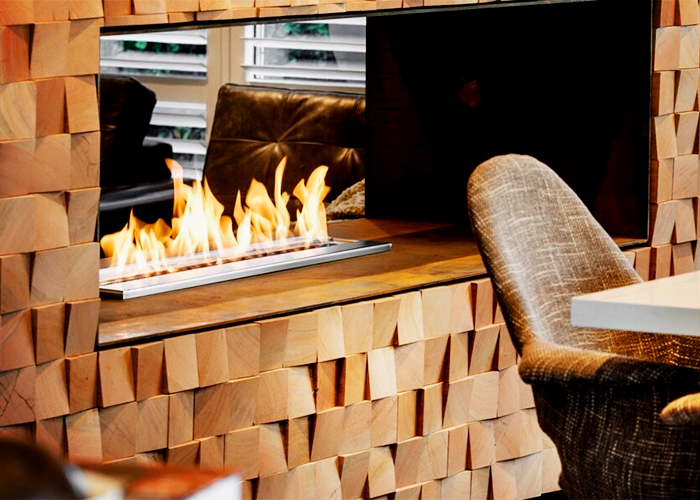 Reorder e-NRG Bioethanol now - the best fuel - from EcoSmart Fire for the following advantages;
Formulated for a vibrant orange flame.
Clean burning - no smoke, no ash!
Longest burn time on the market.
The ONLY fuel approved for use in your fireplace.
Please note, we are currently experiencing extended delivery timelines due to transport issues caused by the recent bushfires. We recommend ordering as soon as possible rather than leaving it to the last minute to avoid disappointment or inconvenience.
Order now, visit e-nrg.com.au/bioethanol.