Ultra10 Hardwood Flooring from Hazelwood & Hill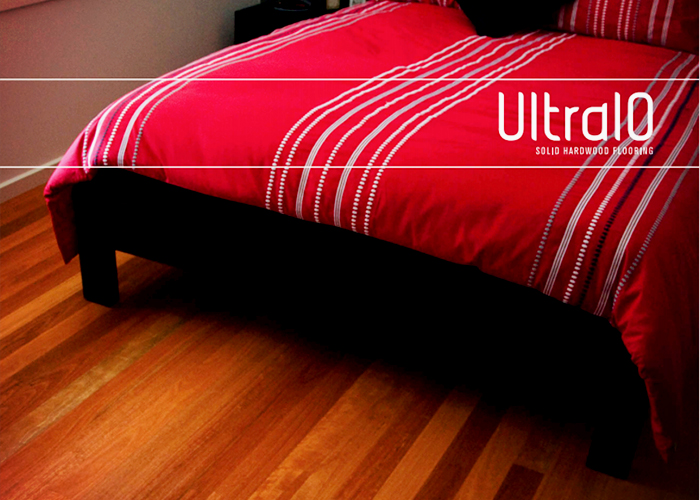 Hazelwood & Hill Offer Ultra 10 Hardwood Flooring by Hurford Hardwood
Ultra10 solid hardwood flooring is a 10mm thick board that is incredibly stable with a lifespan of traditional sized boards. Manufactured with a 5.5mm wear layer giving the board added support against peaking and cupping, it also allows multiple recoats under normal conditions.
Ultra10 is available in a wide range of species offering a diverse colour palette to choose from including: Spotted Gum, Blackbutt, and Brushbox just to name a few. Ultra10 is available in Select, Prestige, and Rustic grade allowing the choice of a floor with minimum or large natural, rustic features.

Ultra10 has been designed to be installed over a solid subfloor such as Plywood and Particleboard flooring and is supplied in small random length bundles. Board lengths are between 400mm to 2700mm to suit an area of 3m² per bundle. For further information, please direct all your enquiries to our sales team via hazelwoodhill.com.au.