Energy Efficient Windows for Renovations from Paarhammer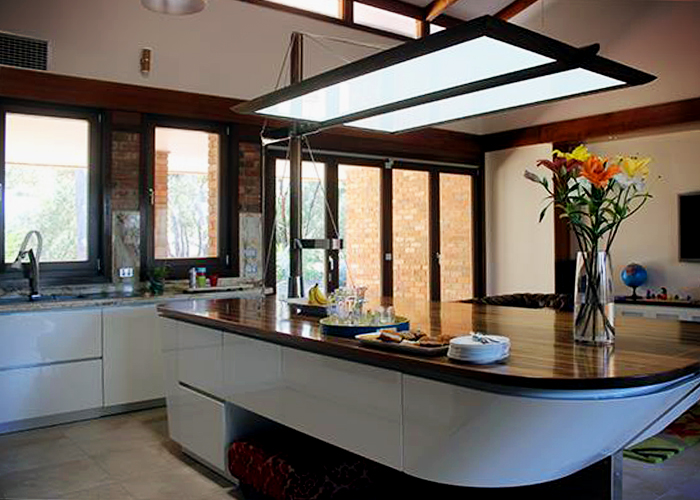 New windows for your renovation
Increase energy-efficiency, security, and sound protection in existing buildings.
Windows play a very important role in buildings. They let in light but at the same time protect the home from wind, rain, and cold, as well as noise and emissions. If your windows don't perform well anymore it might be time to think about replacing them. Modern double or triple glazed products can save up to 75% of heating bills, or even up to 84% of cooling costs.
The warmer months are the best time for renovations, including to change over windows and doors. Some companies have long waiting lists, so it's best to start your planning process early.
Just as important as choosing the right window for your situation is the correct installation. Small mistakes can create big problems later, for example, it is very important to consider the space between window and wall and insulate accordingly, otherwise thermal bridges arise and greatly reduce the advantages of insulation glazing.
The Australian Glass and Windows Association (AGWA) offer installation videos for generic windows which are well worth watching. Paarhammer also has videos tailored to the installation of Paarhammer products, and your builder will receive a link around the time your windows are being delivered or just before. When followed, these videos will help to avoid pitfalls and ensure you get the best results with your new windows and doors.
For all your window and door enquiries, please visit www.paarhammer.com.au.