Self-Contained Ducted Air Conditioning from Polaris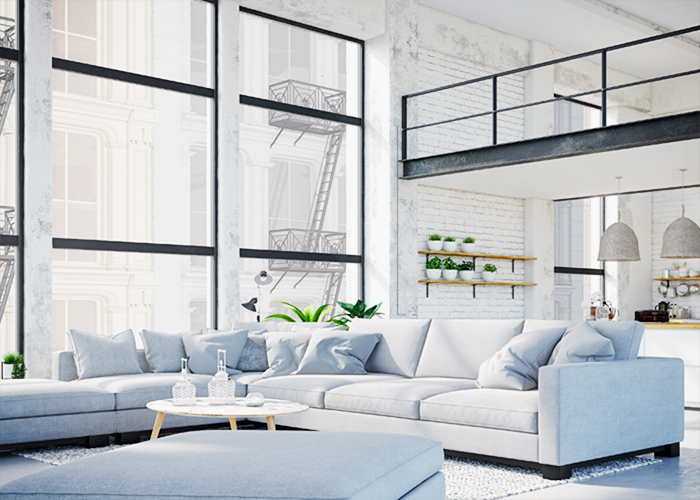 The cutting-edge HideAway ducted HVAC system by Polaris Technology is the most practical, self-contained ducted air conditioning unit designed to replace traditional inefficient systems with unsightly and troublesome condensers. Based on the world's leading green technology, the HideAway Series delivers exceptional performance, stylishly and sustainably.
Polaris Technology's self-contained ducted air conditioning units are all powered by M60 natural HC refrigerant, suggesting no harm for the environment. It offers a high ambient rating with a cooling capacity of 3.4 kW, suitable for Australia's high-temperature conditions up to 48°C. Additional benefits include optimum interior comfort due to its quiet operation which can be further improved by extending the condenser air up to 6 meters using an acoustic flexible duct.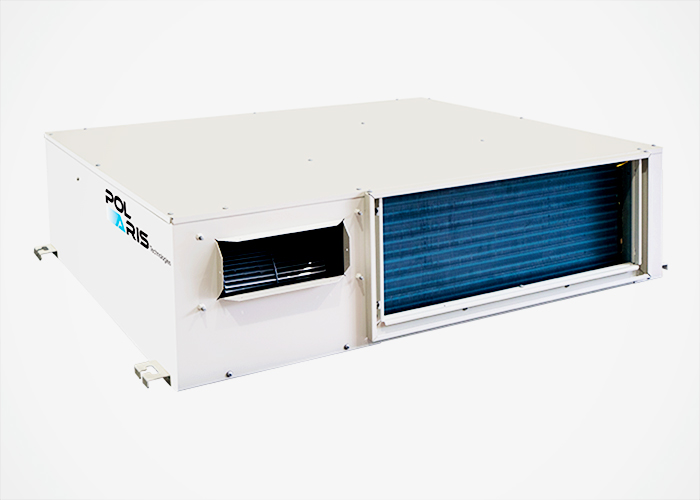 The HideAway ducted HVAC system has no expensive water loop nor requires a cooling tower, with its presence only felt via its cooling benefits. Out of sight and out of mind, it is ideal for properties that value design and comfort such as modern homes, heritage buildings, and hotels. For more information, visit www.polaristechnologies.com.au today.