Handpainted Antique Mirror Glass from RMS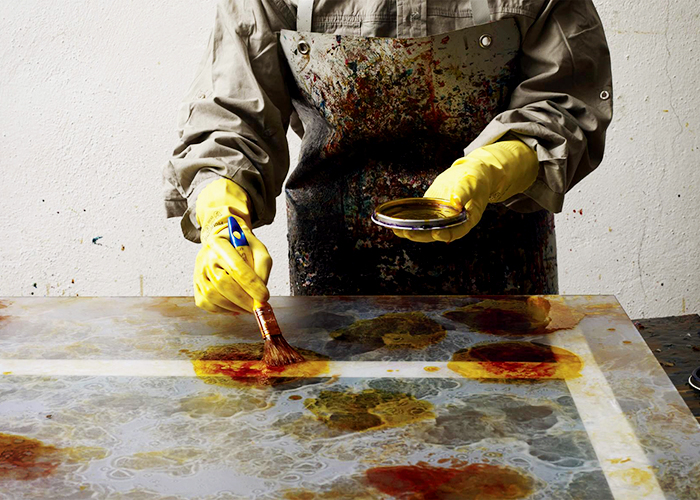 Discover the magic in our antique, hand-painted Italian mirrors.
Glass has existed for thousands of years and so has the mirror. However, glass mirrors have only been around for a few centuries. And as the quality of glass improved, so did the quality of the mirrors. Now that flat glass has reached quality levels nearing perfection, glass mirrors are almost perfect as well.
It is the "antique" mirror that retains the appealing and subtlety hypnotic magic, with its markings and opacities created by the passing time, reflecting a profound, uncertain, fascinating and slightly mysterious image.
The face we see is still our own, in its essence, but the image seems to be filtered by time, by a past that is part of our image. As if the depths of the mirror can retain our past aces together with slightly mysterious memories.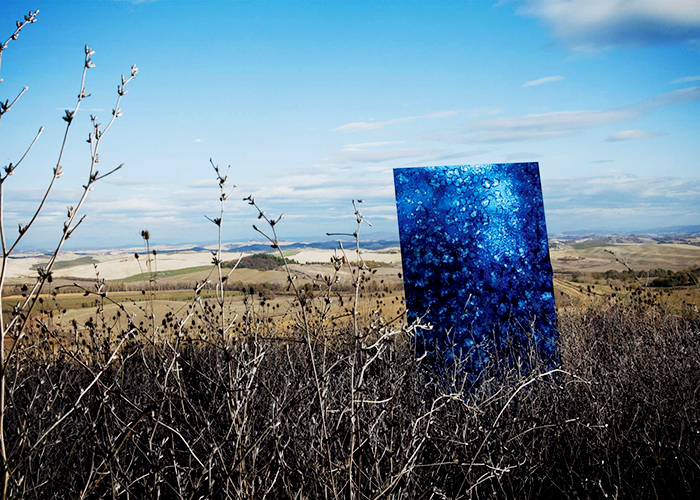 The antique mirror is magical.
They harness this sixth sense and put the ancient allure back into modern mirrors by restoring the hint of magic that has been taken away by modern technical perfection. This goal is achieved by playing with oxidation and by the masterful use of a black background, which evokes watery depths.
As these techniques have evolved, abstract coloured designs have been added to transform the mirror from its original function as a medium of images into a decorative element that can also be used to build or just enhance our environments.
Ancient knowledge and an innate culture, together with modern business sense, have enabled an aesthetically artistic activity to be taken to an advanced industrial level.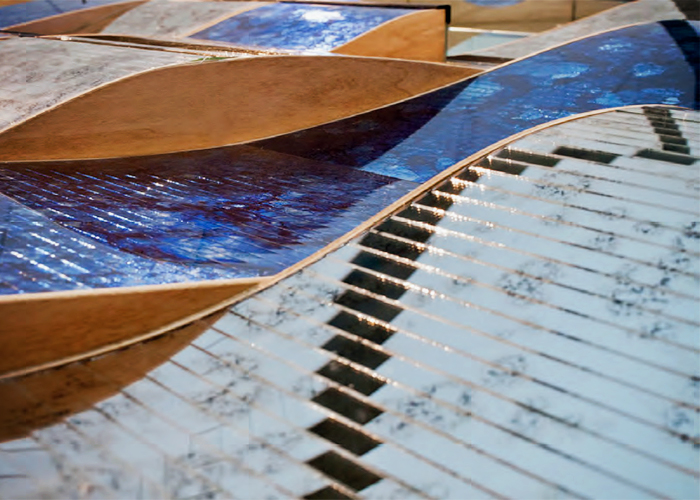 For more information regarding Handpainted Antique Mirror Glass from RMS, visit www.rmsmarble.com.