Mirror Glass for Decorative Concrete from Schneppa Glass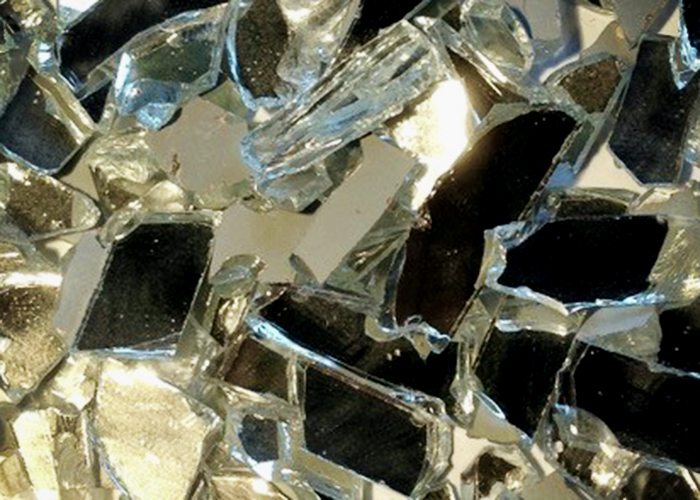 As an industry leader specialising in the manufacture and distribution of high-quality Mirror Glass for decorative concrete, Schneppa Glass was commissioned to supply their range of clear Mirror Glass to accentuate the new decorative concrete flooring of Auckland International Airport. Schneppa Glass worked with European Floor Toppings Limited in creating an elegant polished concrete floor in the thoroughfares of the biggest and busiest airport in New Zealand.
The Mirror Glass for decorative concrete range from Schneppa Glass improves each application with its distinct double-sided beauty. Each Mirror Glass particle has two faces where one side provides a reflection and the other is a clear glass, which means each application is unique depending on how the Mirror Glass lands when poured over the concrete.
Mirror Glass for decorative concrete can either be used on its own or combined with other coloured glass including pre-mixes. Mirror Glass is suitable for use in terrazzo bench tops, terrazzo flooring, and polished concrete slabs. For more information regarding Mirror Glass for decorative concrete, contact Schneppa Glass or visit www.schnepparecycledcrushedglass.com.au.