Decorative Clear Crushed Glass from Schneppa Glass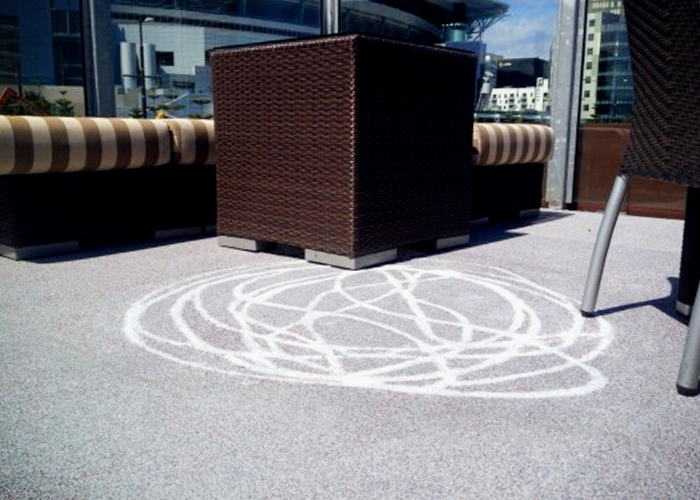 Homeowners and specifiers who are looking for decorative clear crushed glass need look no further than Schneppa Glass™. The Australian owned and operated company based in Melbourne began by supplying recycled crushed glass. Due to extensive research and development, Schneppa Glass™ expanded their product range to include Mirror Glass, Fire Glass, Glass Landscaping Rocks, and PolyGlow™ Glow-in-the-Dark Stones.
Their decorative clear crushed glass range comes in various sizes to suit different applications, from slip-resistant walkways to textured feature walls;
0.2 - 0.4mm
0.4 - 0.8mm
0.8 - 1.5mm
1.5 - 3.0mm
Schneppa Glass' decorative clear crushed glass is ideal for;
Exposed Aggregate
Polished Concrete Flooring
Polished Concrete Benchtops
Permanent Landscaping Mulch
Garden Beds, Pots, and Fountains
Decorative Features In Vases
For more information regarding decorative clear crushed glass, contact Schneppa Glass™ or visit www.schnepparecycledcrushedglass.com.au today.