Airport Ground Support Equipment from Southwell Lifts & Hoists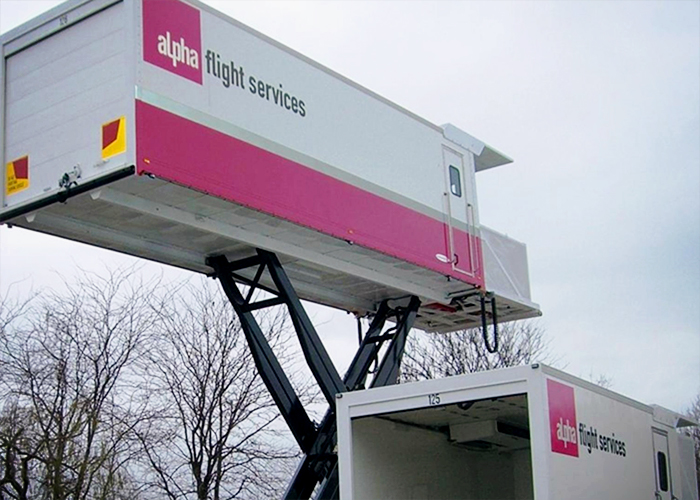 For years Southwell Lifts & Hoists has been at the forefront of airport ground support equipment supply in Australia. They are trusted by major airlines and specifiers because of their professional approach to the design, fabrication, and supply of ground support equipment for large or complex challenges present in the industry. Some of their most remarkable contracts include Qantas Airways Limited, Sydney International Airport, Launceston Airport, and Broadlex Air Services Proprietary Limited.
Through continued research and development, the Australian company has expanded its range of airport ground support equipment to now include:
Tail Dock Scissors
Hi-Lift Refrigerated Catering Vehicles
Hi-Lift Cleaning Vehicles
Hi-Lift Workshop Vehicles
Residual Spray Vehicles
Radome Stands
Window Stands
Scissor Mechanisms for Trucks
Scissor Mechanisms for Scissor Lifts
Aircraft Container Handling Scissor Lifts
Major Truck Inspections
Food & Beverage Hoists
Late Baggage Hoists
Catering Trolley Hoists
Goods Hoists / Freight Lifts
For quality assurance, all units have passed rigorous testing and have been certified by Australian Design Rules (ADR) and the Roads & Traffic Authority (RTA). For more information, visit www.southwell.com.au today.