Terrazzo Panels for Raised Access Floors from Tate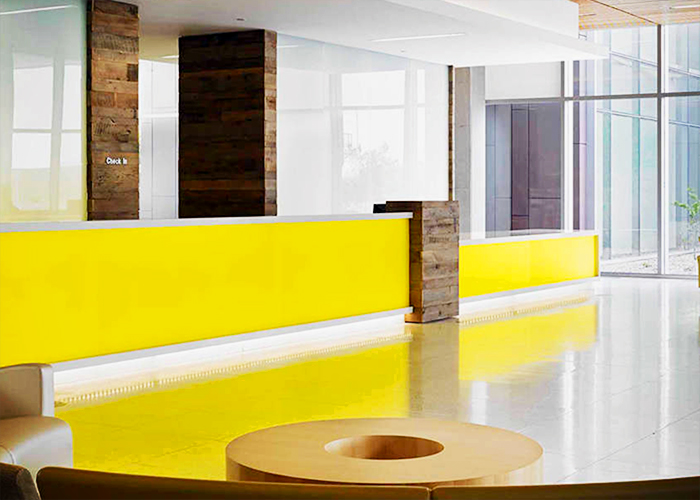 STONEWORKS™ Terrazzo is among the excellent range of raised access floor panel options from Tate. With their state-of-the-art engineering and manufacturing, these access floors have been refined with first-class design and transition capabilities, enabling a distinct classic beauty that will last in terms of style, colour, materials, and functionality.
The timeless elegance of these panels is attributed to the highly controlled mixture of coloured chips combined with the finest structural components to form a complete and structurally stable product. To prevent damage during removal, the edge of the panel is laminated with a colour-matched plastic banding, producing a faux grout line. Terrazzo panels from Tate are supported by a heavy-duty bolted stringer system, forming a highly capable raised access floor system ideal for high-traffic areas like malls and offices.
Tate offers STONEWORKS™ Terrazzo raised access floor panels in a range of versatile colours including Smoke, Storm, Frost, and Sandstorm. All panels are honed with a smooth surface for easy maintenance. For more information, visit www.tateapac.com today.