Home and Office Lifts Melbourne from Shotton Lifts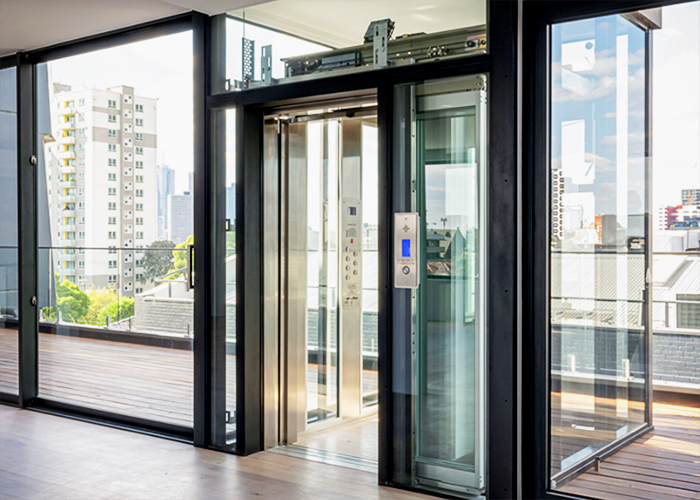 With Shotton Lifts, you no longer must settle for tedious lift designs that take up excessive space in tightly packed homes or offices. Embrace a little luxury with their range of residential and commercial lifts that are built with the smartest technology combined with the highest quality of components. Enabling stylish yet safe and convenient travel between floors, Shotton Lifts guarantees increased value to your property in regard to both style and functionality.
Shotton Lifts offers more than 30 home and office lift models and variations, each exuding a distinct design and specification to suit almost any interior requirements. Their units are classified suitable as:
Home Lifts
Residential Lifts
Commercial Lifts
Platform Lifts
Dealing directly with customers, Shotton Lifts delivers their lift solutions on time with a quality service that meets local regulations and safety standards. Visit www.shottonlifts.com.au today for more information.